DISCOVER YOUR HORIZONT...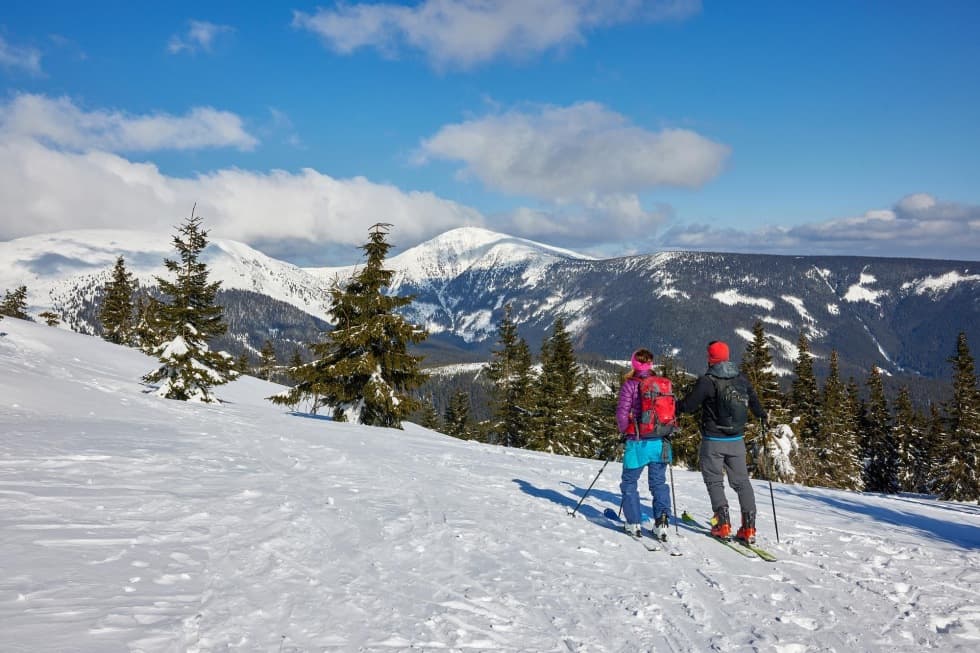 You're in Pec pod Sněžkou
A peaceful place full of energy, the cleanest air in the country,
Snežka in the background, the nation's largest ski resort and heavenly nature.
Here you can enjoy a holiday any month of the year - at the mountain hotel in Pec pod Snežkou.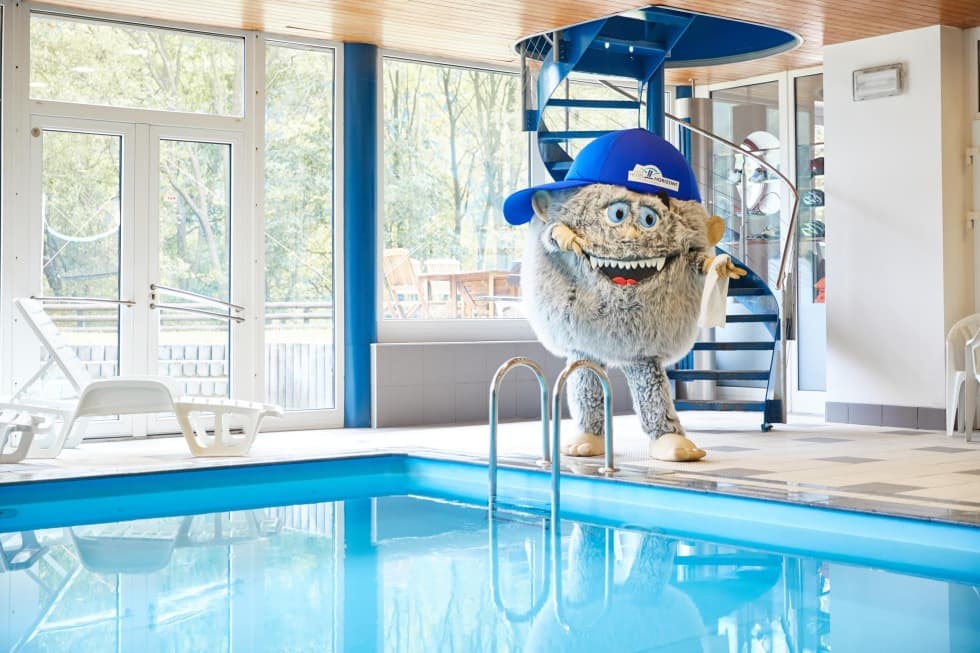 Bring the kid
Children's corner, pool, animation program for children bobsled track, playground, educational trail, jungle gym... There are plenty of attractions at the hotel and in its vicinity to reliably make your children's eyes shine with delight.
In addition, children under 10 years of age can stay for FREE on an extra bed.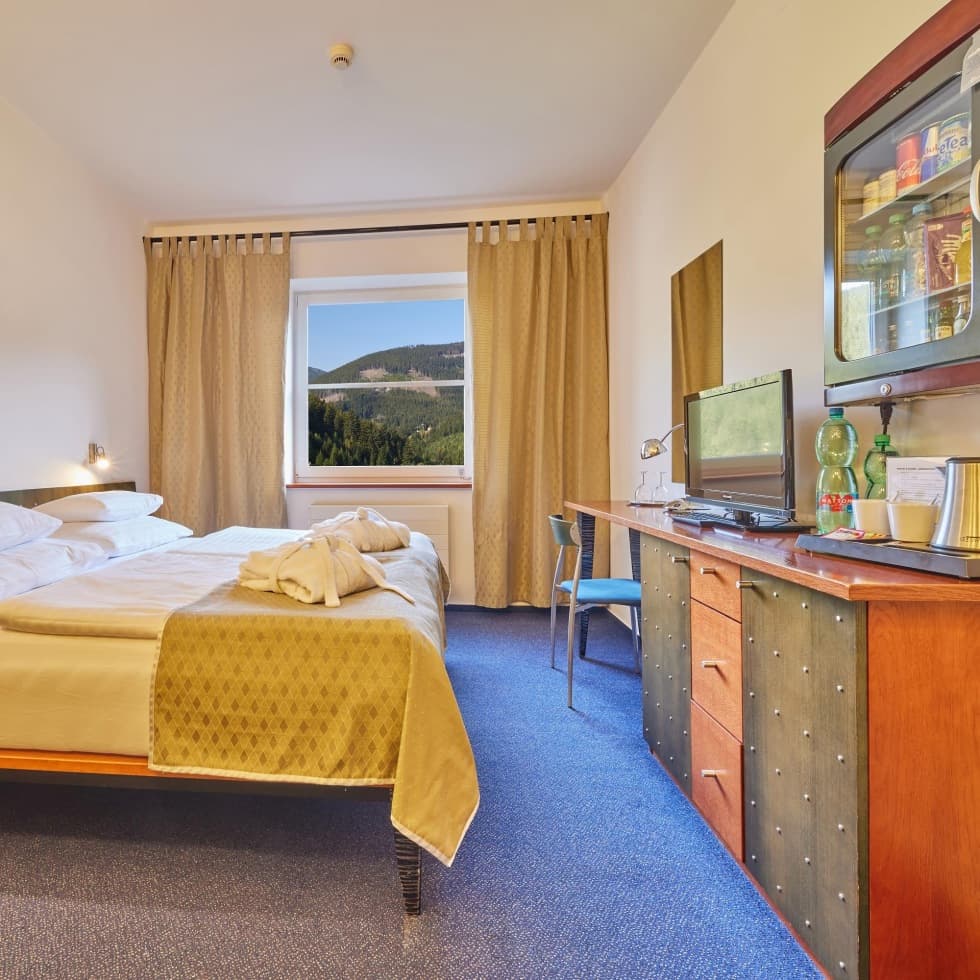 Comfort in the mountains
Imagine staying at the foot of the highest Czech mountain, while enjoying the comforts of a modern hotel. Everything is clean, the staff are friendly, you feel right at home ... and the view from your room: you're looking at Pec pod Snežkou.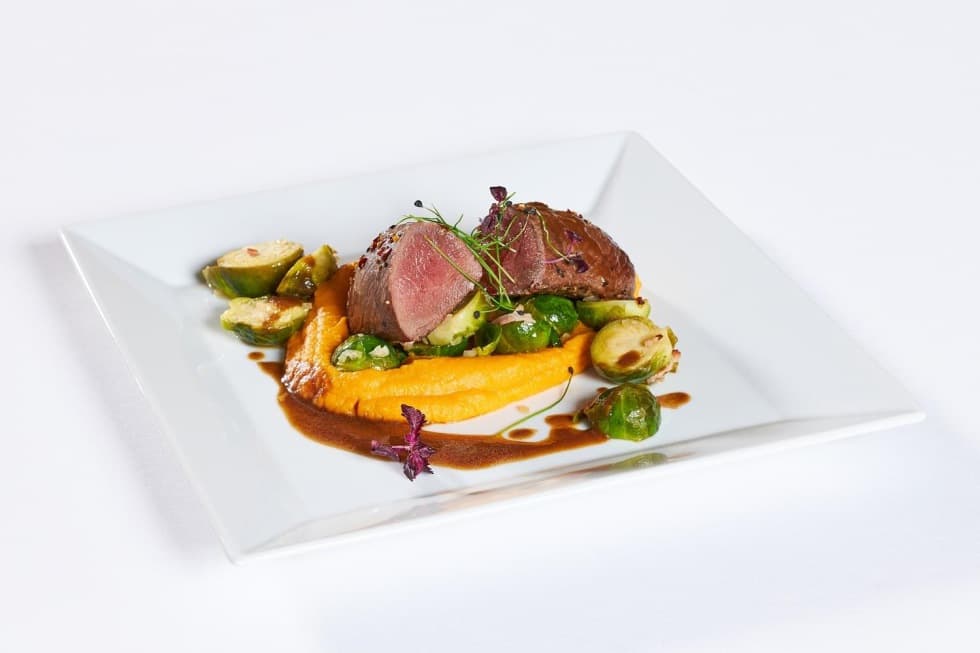 Enjoy your meal
We are truly proud of our excellent hotel kitchen.
After all, a number of guests return because of our fabulous cuisine. And it's no accident: Executive Chef Jiří Švestka Jr. is following in the footprints of his father, who managed all of our cooks at Horizont Hotel for over 20 years.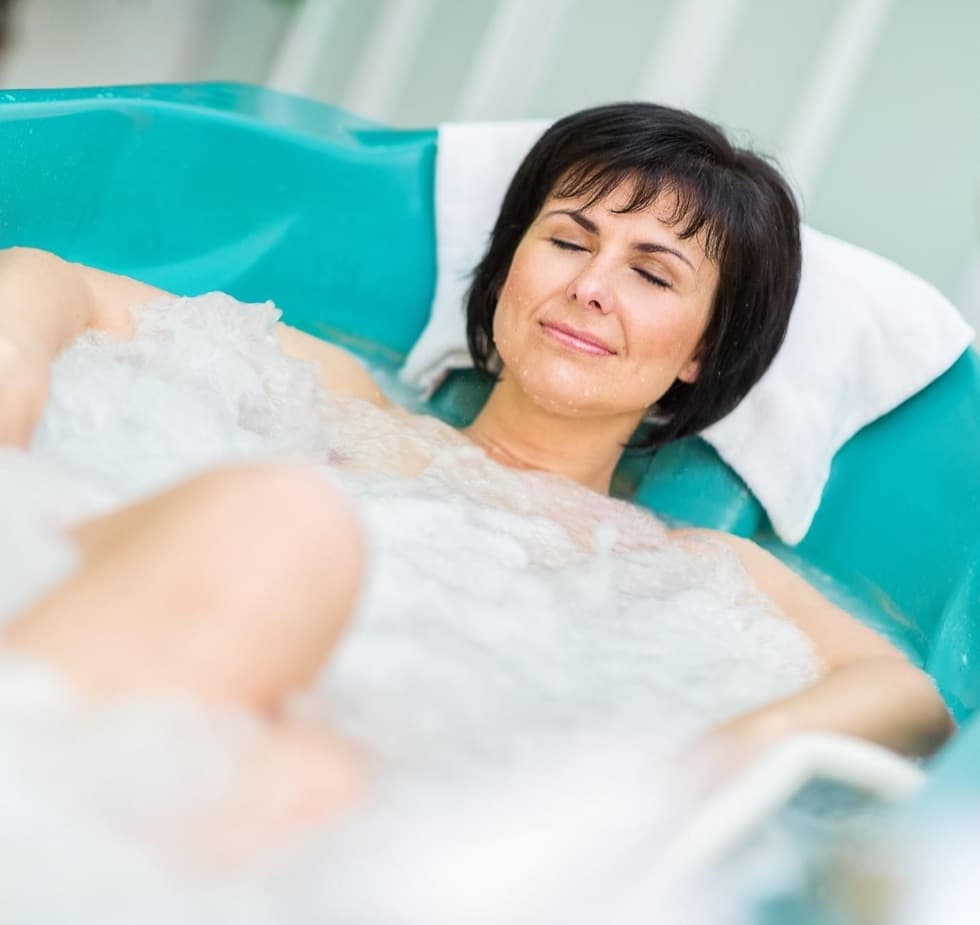 Wellness for you
When else than on vacation do you have the leisure to visit the wellness centre? Book a classic or Thai massage, bath or wrap. Make sure to enjoy the sauna, gym, pool and jacuzzi - free throughout your stay.
4 most popular packages of the moment
Where to go and what to see