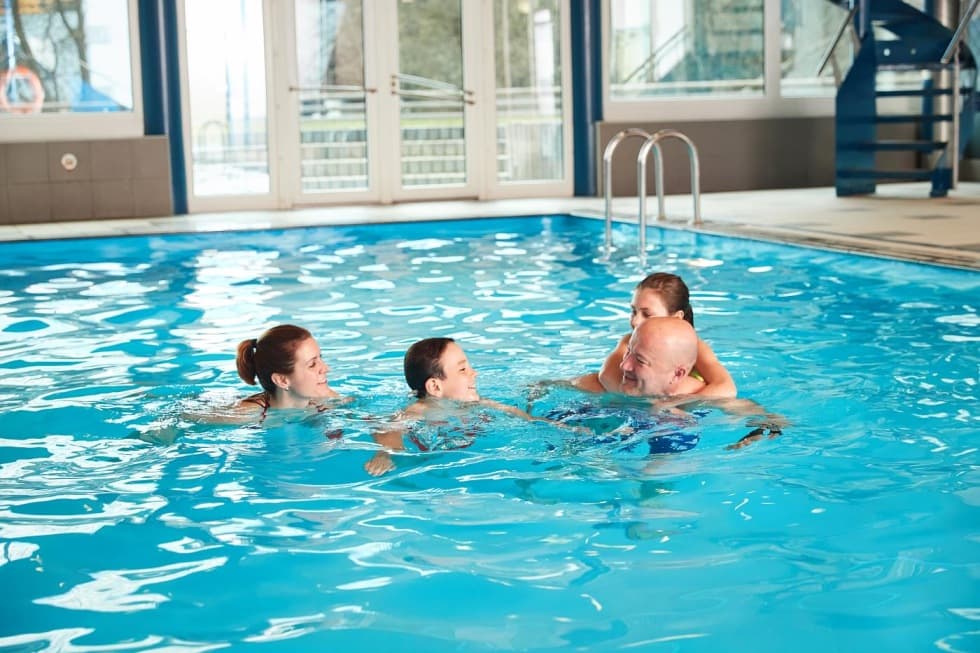 You're on vacation.
So make the most of it.
Our wellness centre is open to everybody: as hotel guests you get free admission to the pool, jacuzzi, sauna and gym during your stay.
You can book a massage from our masseurs. Or organise a tournament in squash, ninepins or table tennis.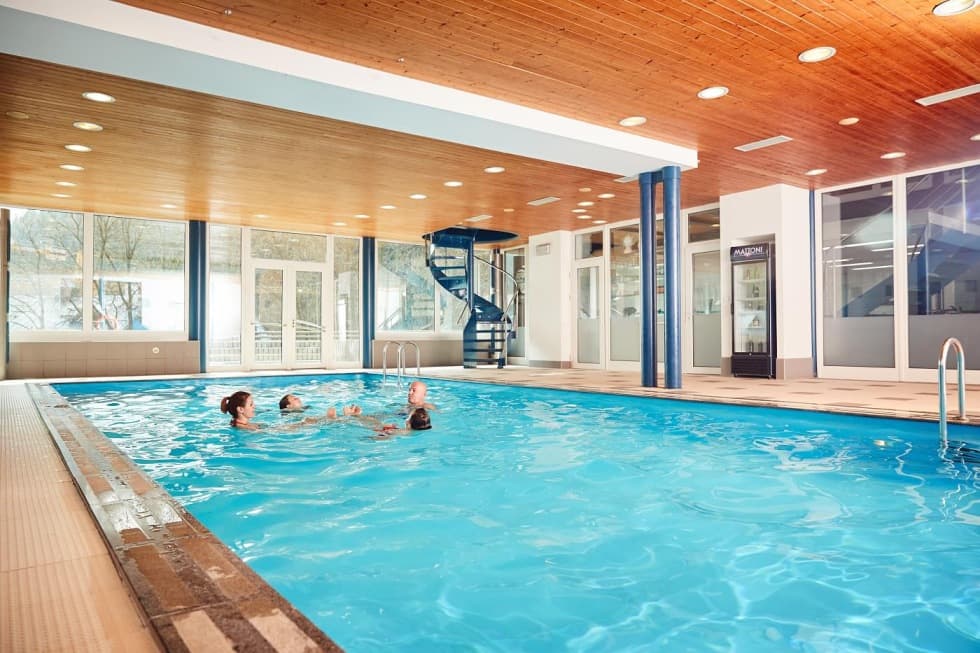 Pool and jacuzzi
Recharge in moments in the pool with counter-current. In summer we also open a beautiful terrace. And be sure to spend some time in the jacuzzi.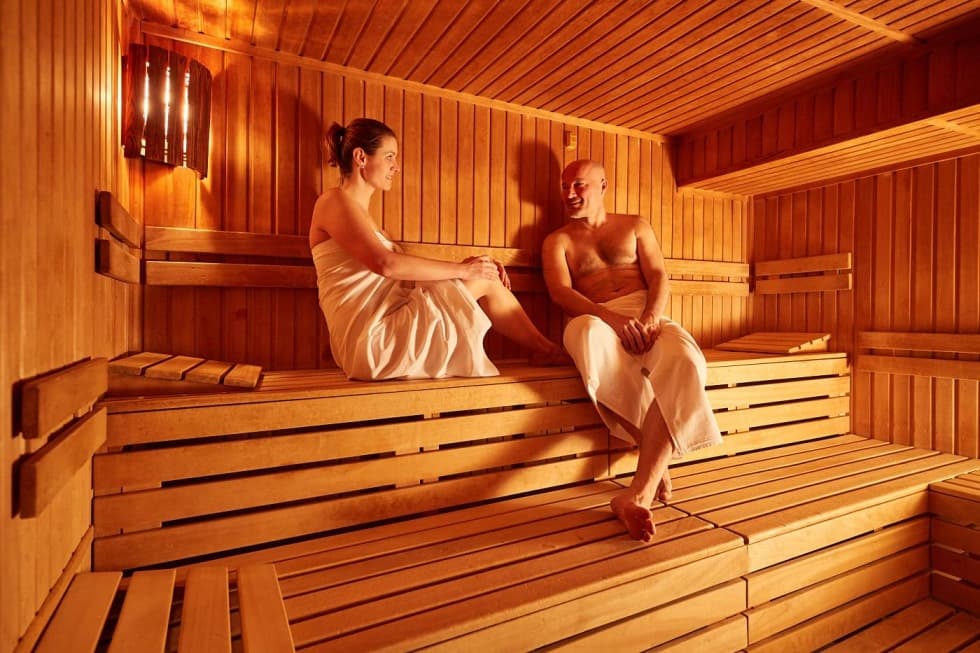 Sauna
There is no better match than "sauna and mountains". After a few minutes at 90 °C you can cool off in the refreshment pool - and after the sauna take a rest in the nearby relaxation zone.
Gym
Don't have time to go to a proper fitness centre at home? Ours is open every day. You don't have to start by lifting weights - try a rowing machine.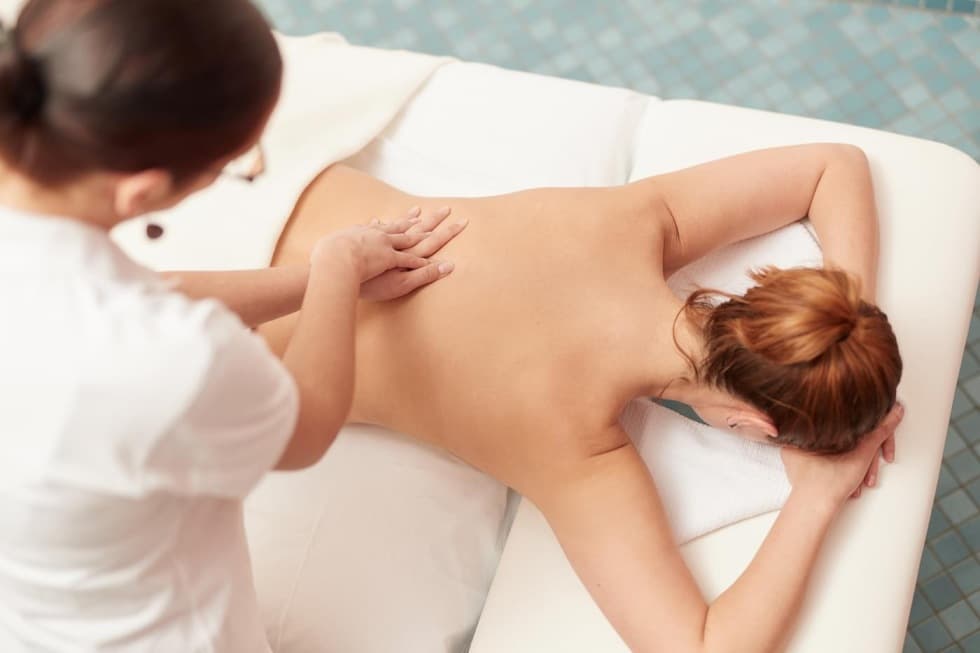 Massages, wraps, baths
Book our masseurs for a classic, reflexive, lymphatic or Chinese energy massage.
For total relaxation, we recommend special bubble or whirl baths with sea salt (and 40 jets), peat wraps or a Dead Sea mud treatment.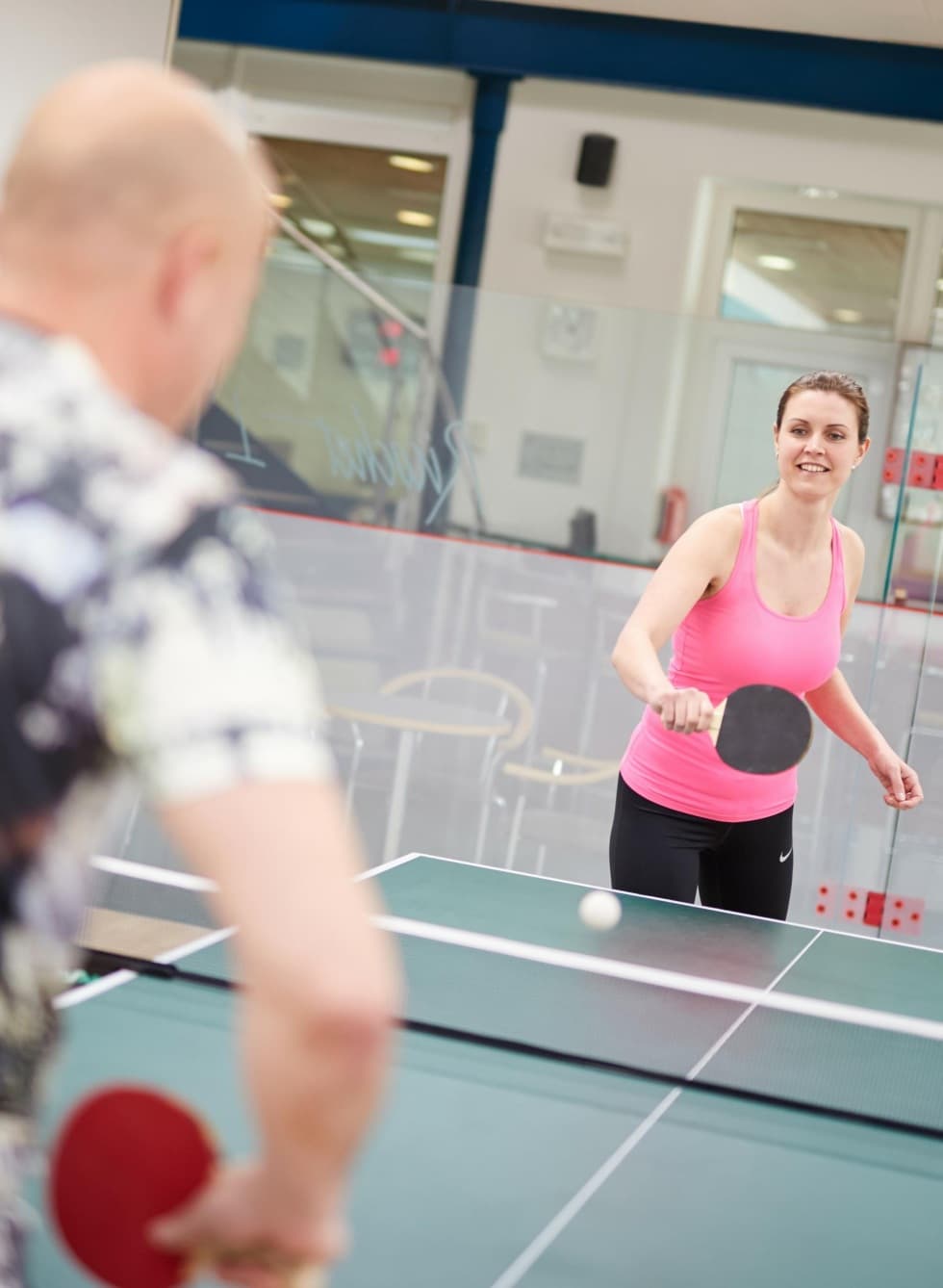 Hotel sports grounds
At the hotel, you can visit the pool, gym, play ricochet, table tennis, squash, ninepins or badminton in summer. We will be happy to rent any bats, rackets and balls.
The public is also welcome to the hotel's sports facilities. Even if you are not staying with us, you can still enjoy all of our Sports and Wellness Centre services.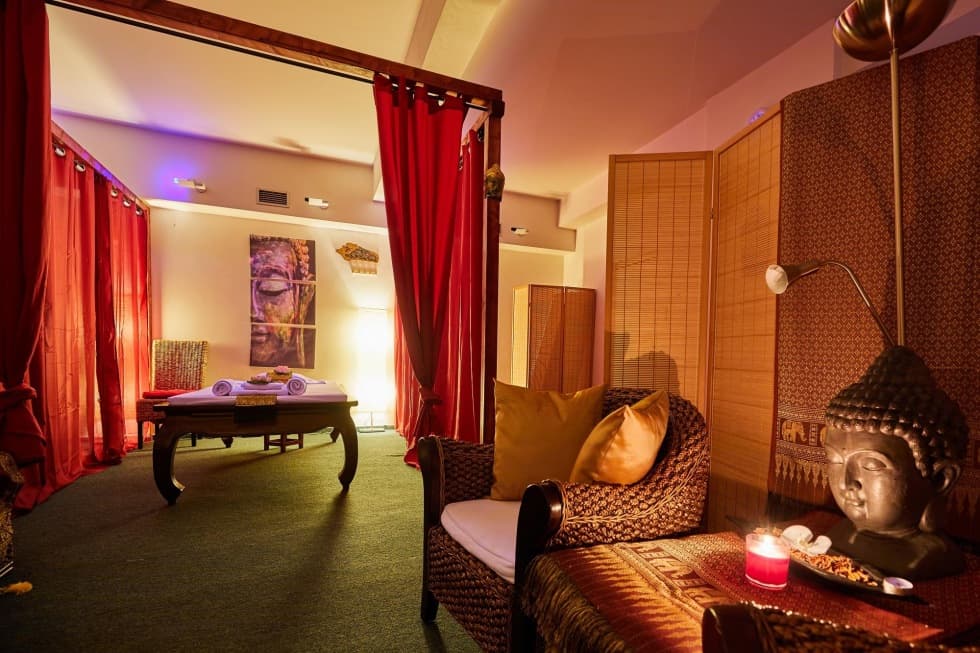 SIAM - thai massage
Enjoy the unique atmosphere and touch of Thailand.
You will be taken care of by genuine Thai masseuses, trained and certified at the most prestigious massage schools in Thailand
The sports and wellness centre is to you daily from 8:00 - 21:00.
Sauna is to you daily from 16:00 - 20:30.
Simply book sports facilities or massages via e-mail at sport@hotelhorizont.cz or call us at +420 499 861 536.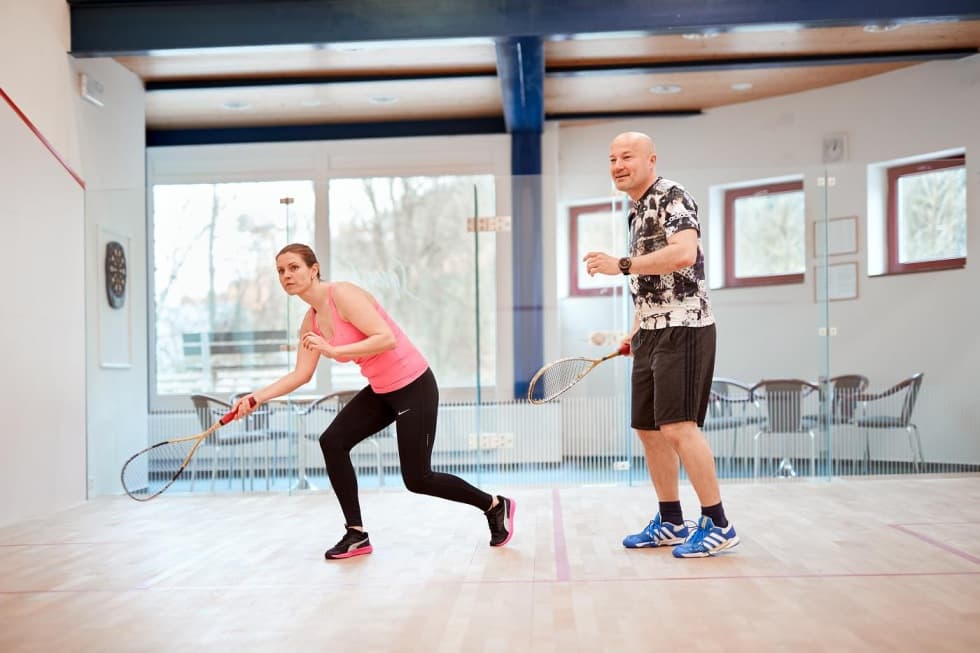 Squash and ricochet
In addition to one squash court you can also use one of two courts for the similar ricochet.
Ninepins, table tennis
When was the last time you played ping-pong? You have the chance.
Or good old ninepins.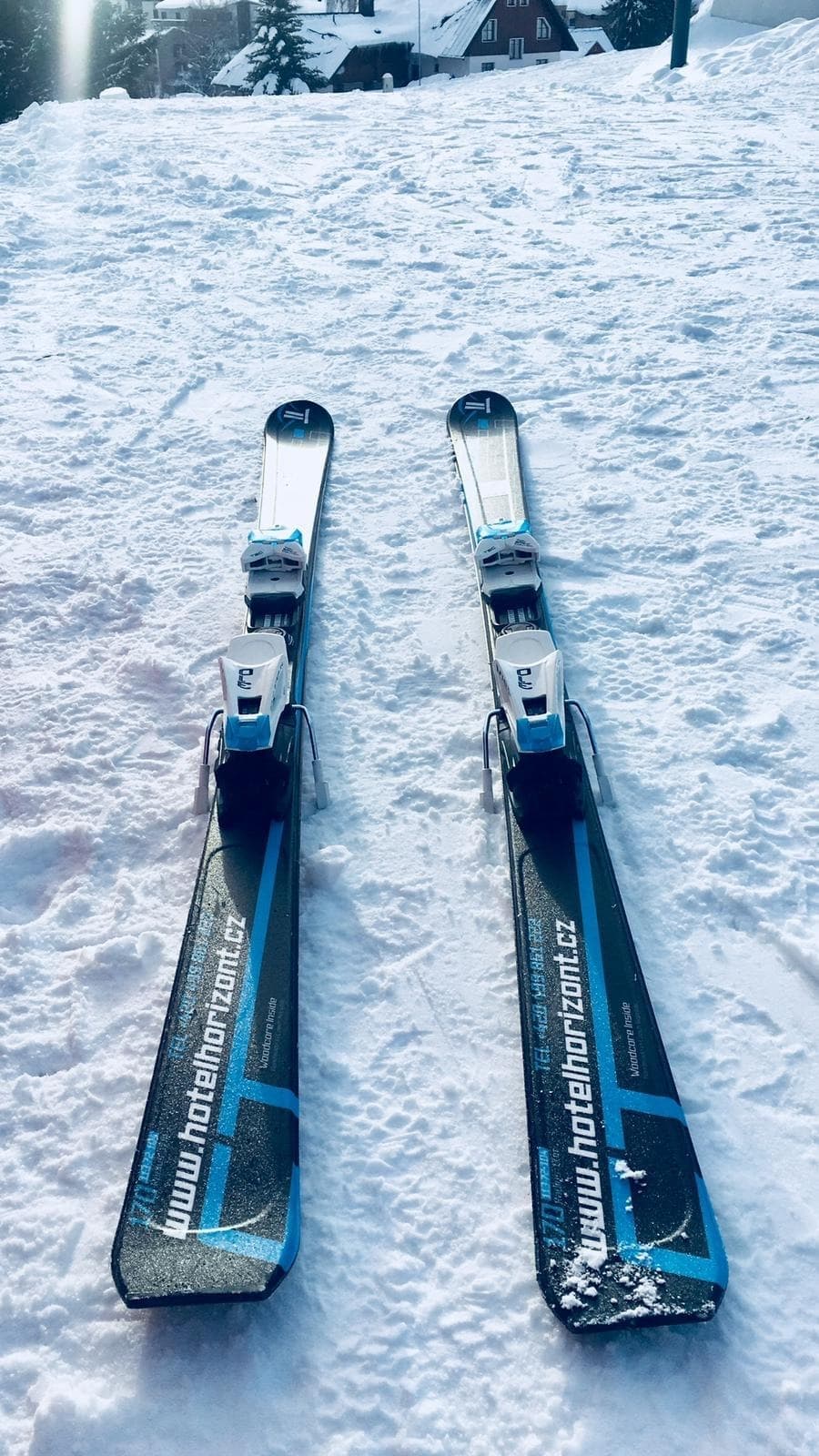 Rental and service
We will rent you skis, snowboards, cross-country skis or sledges - for you and for children. In summer: mountain bikes and Scott electric bikes.