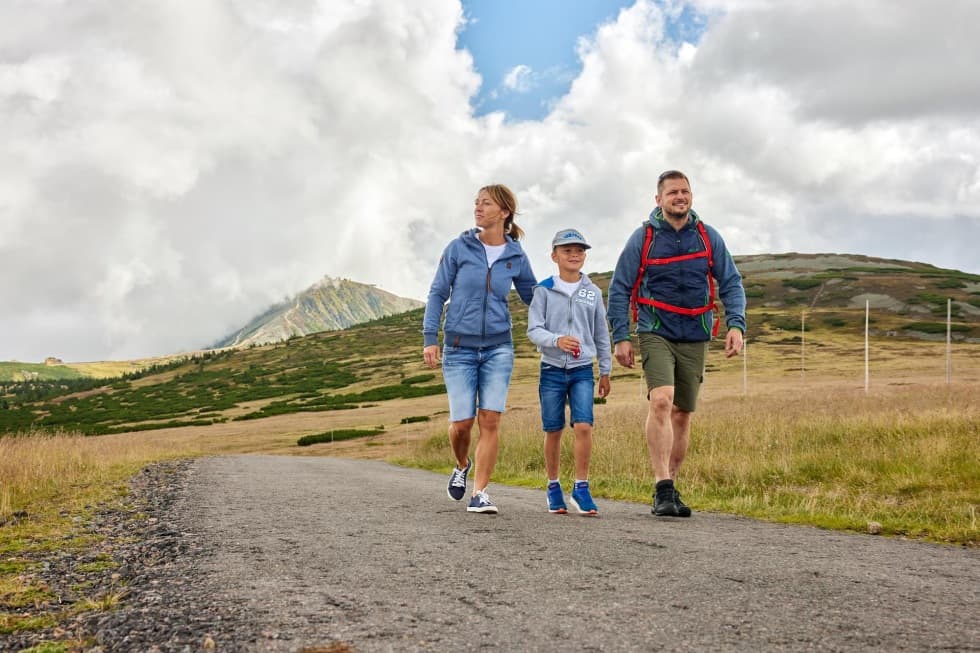 At our hotel you always get something extra
Do you want to enjoy the Giant Mountains unconventionally and for
a better price? We offer affordable packages and special offers all year round.
You will save on accommodation and get other bonuses with a special program, services or experiences in Pec pod Sněžkou.
31.8. – 30.9. 2022
cable car ride up to Snezka for every stay of 2 nights or more
1.10. – 20.11. 2022
each stay of 2 nights or more includes a cable car ride to and from Snezka
DO YOU HAVE ANY QUESTIONS?
Write
DON'T LIKE FILLING IN FORMS?
Call