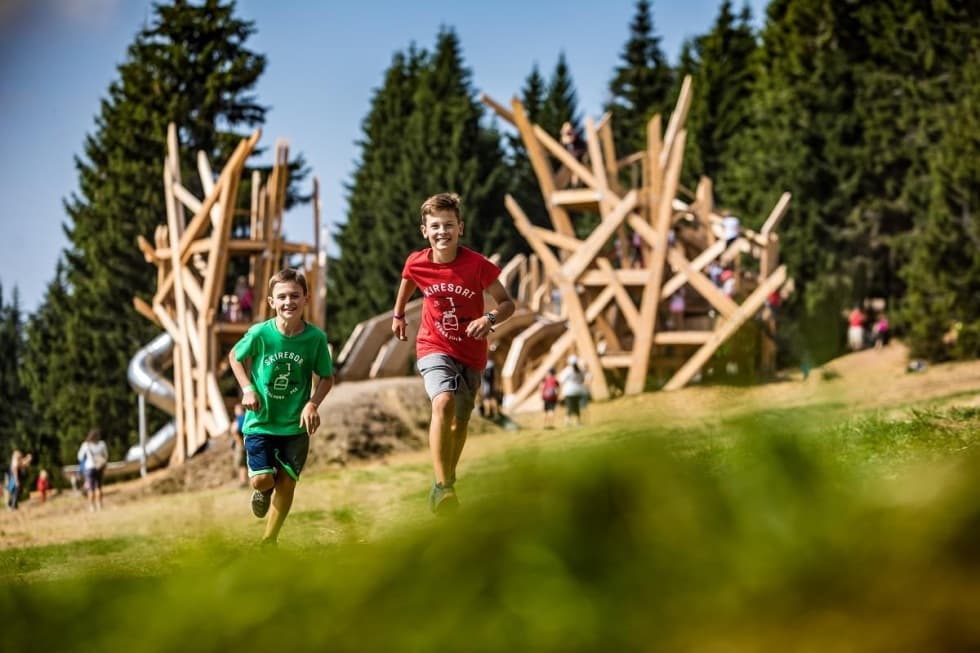 Have your children ever played in a fantastic gamescape
1062 metres above sea level? Take them there – and be the parents
of the year for them.
In this unique collection of wooden, larger-than-life statues, your children can ride an elk's antlers or stick their heads in a lynx's mouth.
What's more, you can stop by the unique Safari Park in Dvůr Králové on your way home with a ticket from us, so they have something to talk about at school.
Offer valid: 19.05.20230 - 01.10.2023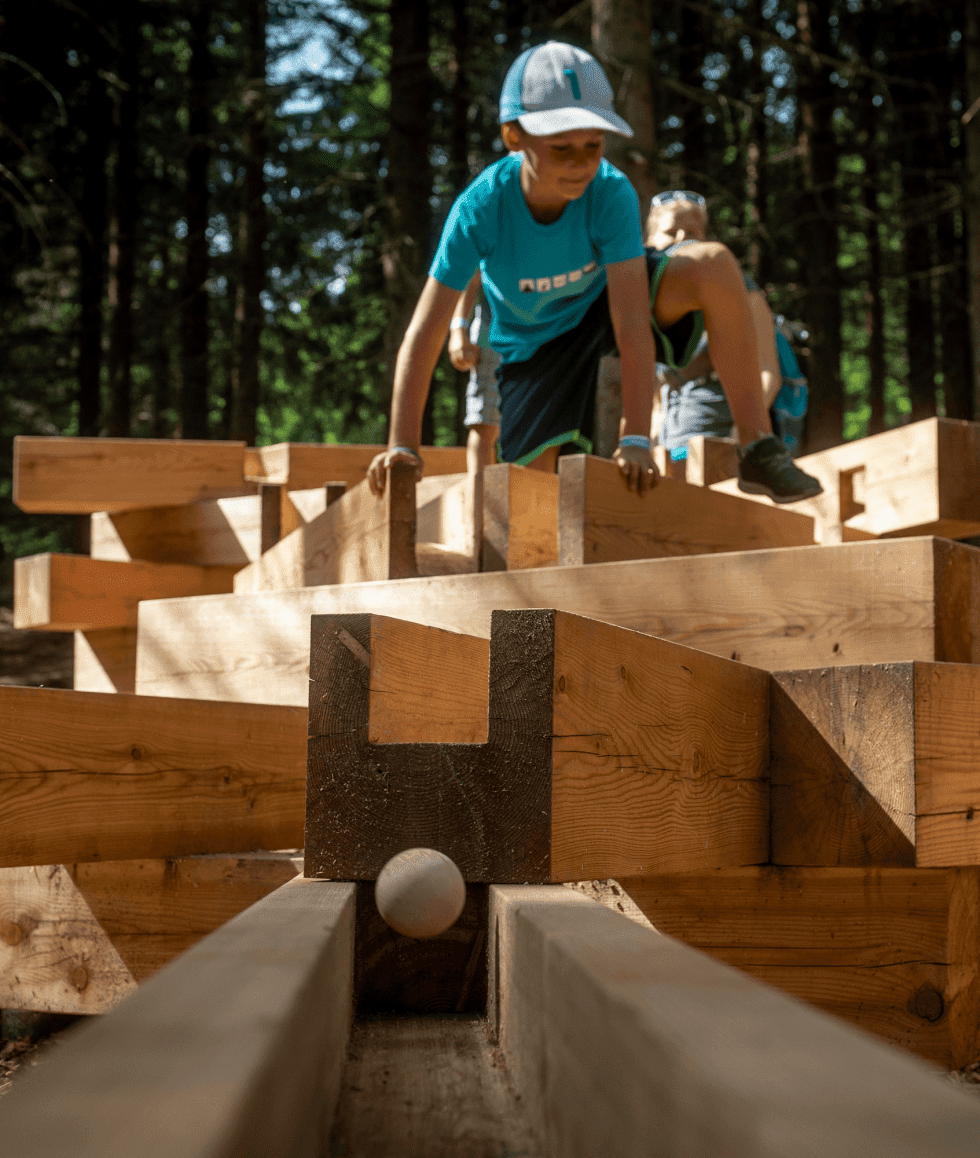 What you get:
3 nights of accommodation with a sumptuous buffet breakfasts
3 dinners served as a sumptuous buffet
1 ticket for the Sněžka cable car from Pec
to Růžová hora
1 hearty snack for your adventure
Wooden pit for every child to be used at the Pecka gamescape and a small gift
One-day ticket to the Safari Park in Dvůr Králové nad Labem
Free admission to the pool, jacuzzi, sauna and gym throughout your stay
Free WiFi throughout the hotel
Parking on the guarded hotel parking lot
Guest card with plenty of discounts and benefits
(e.g. 30% discount on Sněžka Cable Car tickets)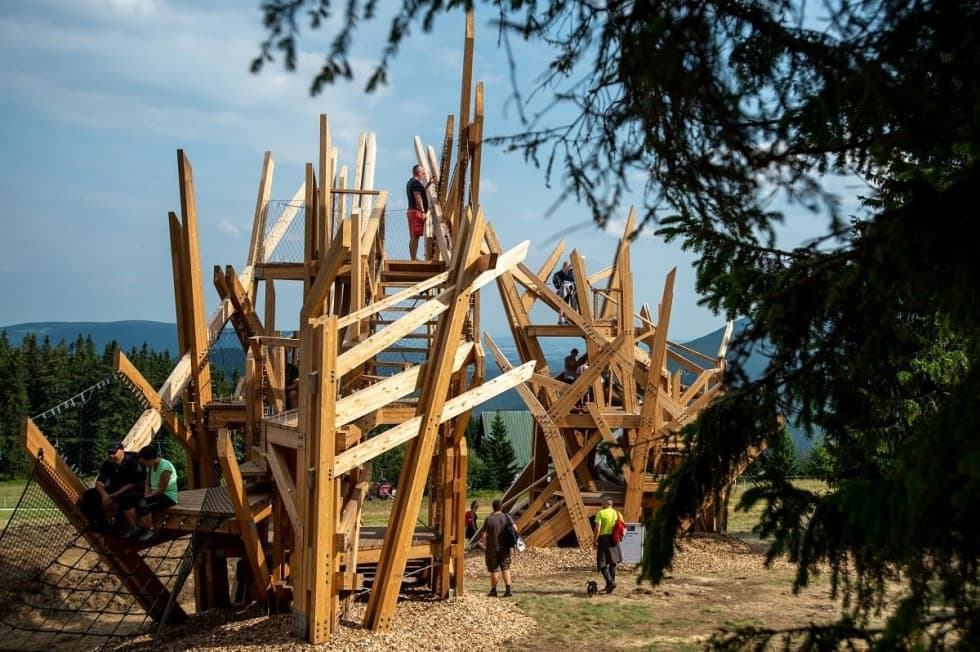 How to get to Pecka?
Usee the cable car ticket from Sněžka to Růžová hora (included in the package) – from there, happily follow the yellow hiking trail towards Růžohorky.
Make sure to stop by Děčínská Hut = the highest-placed dairy farm in the country. Strengthened by a spelt pancake, it's barely a blueberry's throw to the Pecka gamescape.
You can easily get back to the hotel from Portášky
on foot or rent a mountain kick-bike. The descent
is not very difficult, and it will be an amazing experience for the kids. And for you too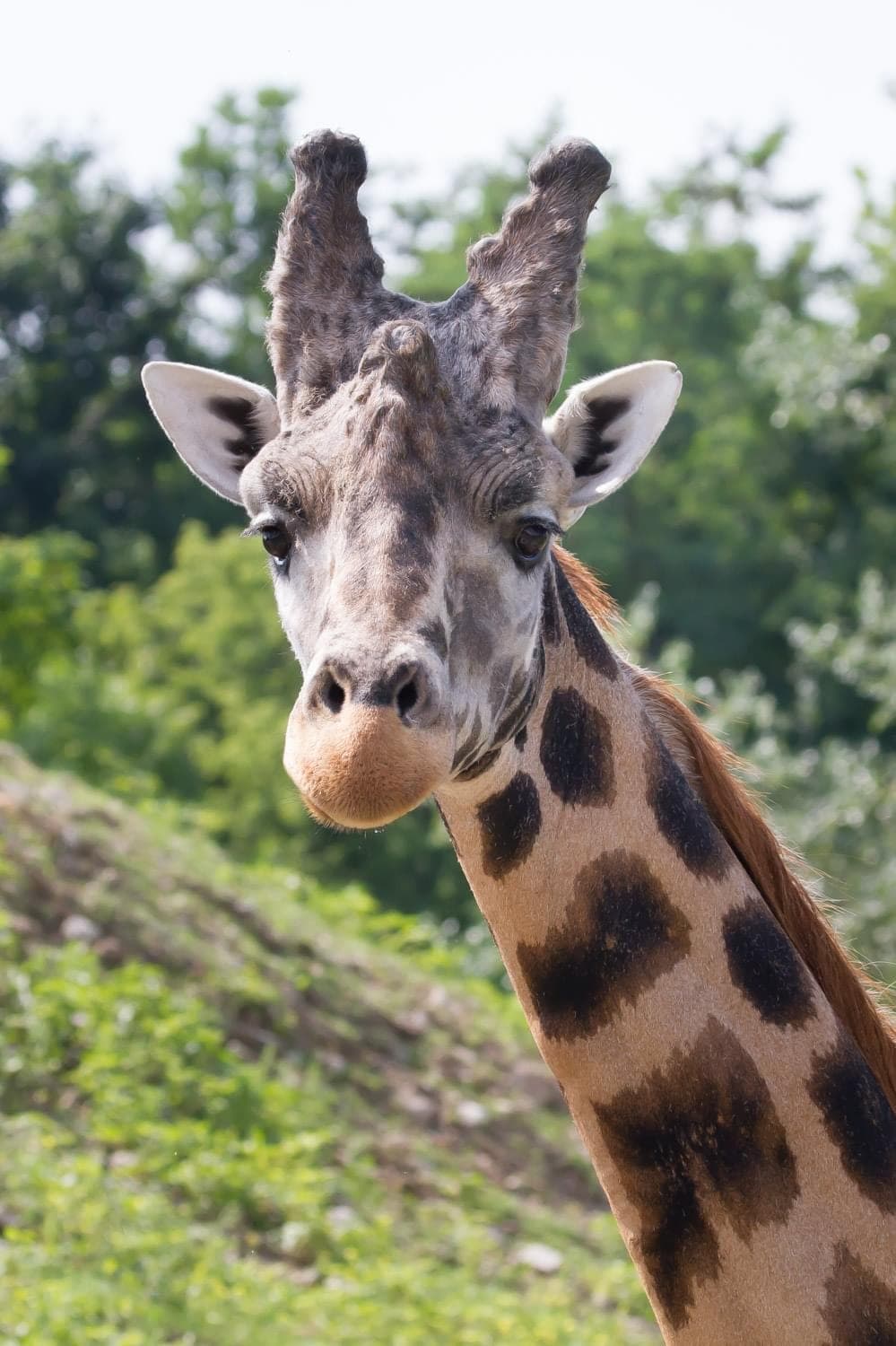 What to look forward to on the animal safari?
Walking safari with outdoor habitats
Tropical jungle and Madagascar
African savannah
Namibian shore with African penguins
Gorilla, rhinoceros and giraffe pavilion
Water world and poisonous Africa
And much more...
More about the Safari Park HERE
What additional experiences can you book at the Safari Park?
Until 30 April and then from 1 October to 19 November 2023
Feeding giraffes up close – price 300 CZK / person from age 4, duration: 60 minutes
Guided walks – price 150 CZK / person from age 4, duration: 60-90 minutes
From 1 May to 30 September 2023
SAFARI TRUCK ride – tickets must be purchased immediately upon entering the SAFARI PARK
Self-driving SAFARI – tickets purchased at the ticket office on the parking lot
Evening safari – booking and payment on the same day at latest by 5 p.m. at the reception of the Safari Park hotel, or buy a ticket directly at the evening safari ticket office beforehand (rides in June and August always on Friday at 8 p.m. and 9 p.m. In July and August daily at 8 p.m. and 9 p.m.)
Book your experiences directly at the Safari Park
tel.: +420 778 954 344 or +420 775 851 244
DON'T LIKE FILLING IN FORMS?
Call
Call +420 499 861 111 - and we will answer all your questions.
Is this not your dream package? Choose a different one