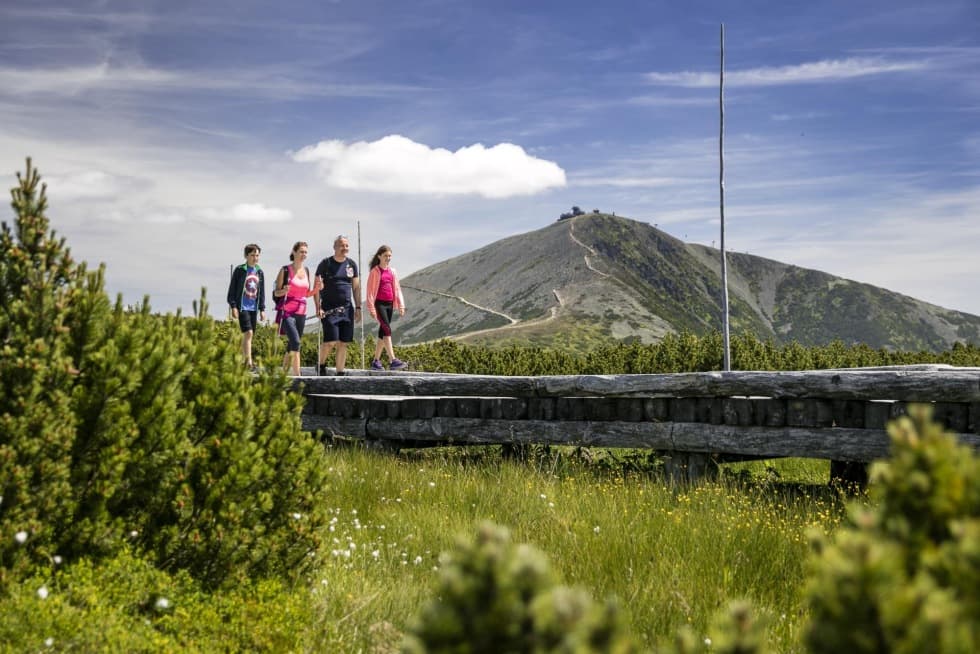 Loyalty program Regata+
Use our loyalty program as a regular guest with the Regata+ loyalty card and enjoy benefits during your stay
at Hotel Port by Macha Lake

at Hotel Horizont in Pec pod Sněžkou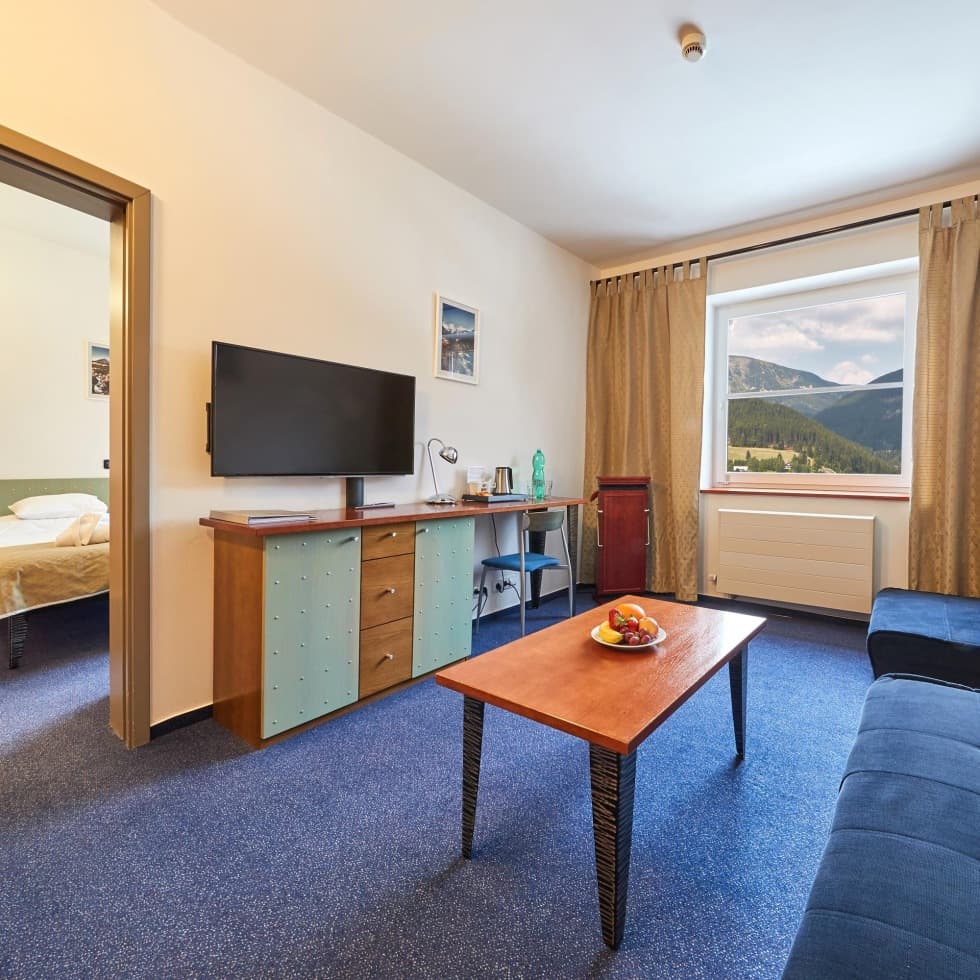 How to obtain and use the loyalty card?
The receptionist will give you the card if you submit a completed registration form and spend more than 5000 CZK for services and goods purchased at the hotel. At the end of your stay at our hotels, the number of points on your loyalty card will be updated.
The card is non-transferable and maximally 2 rooms can be drawn on1 card. Discounts and bonuses are counted at prices including VAT and are not added together.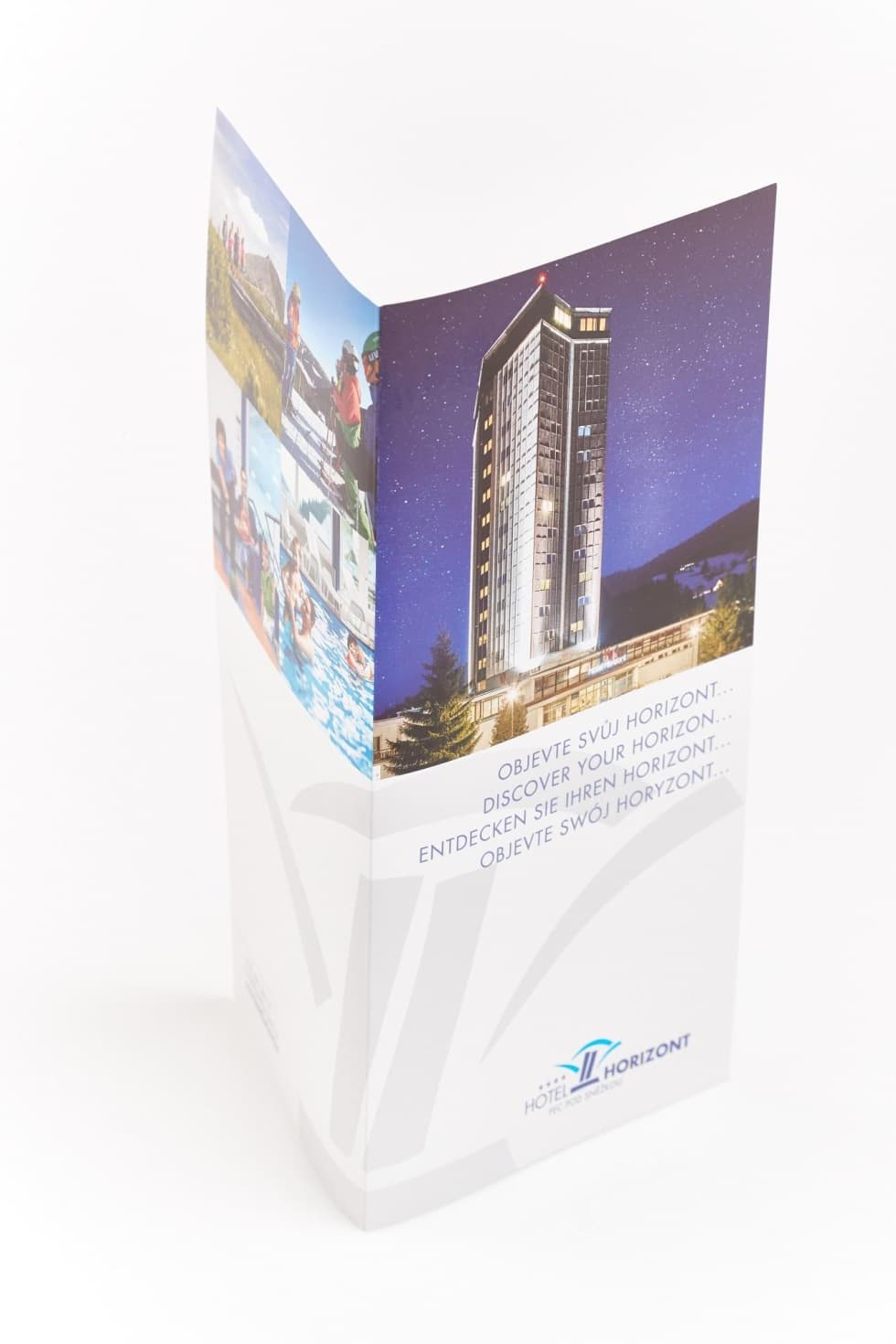 Using the Regata+ loyalty card
The main benefit is a permanent 15% DISCOUNT on prices for accommodation and other goods and services. The condition for obtaining the discount is to book accommodation at either hotel in person, via telephone, e-mail or online from their websites. If accommodation is ordered through an intermediary, the loyalty cardholder obtains the discount only on goods and services purchased at the hotel.
Another benefit is the acquisition of loyalty points: 1 point for every 1 CZK paid, for which you can choose rewards from our REWARDS GALLERY.