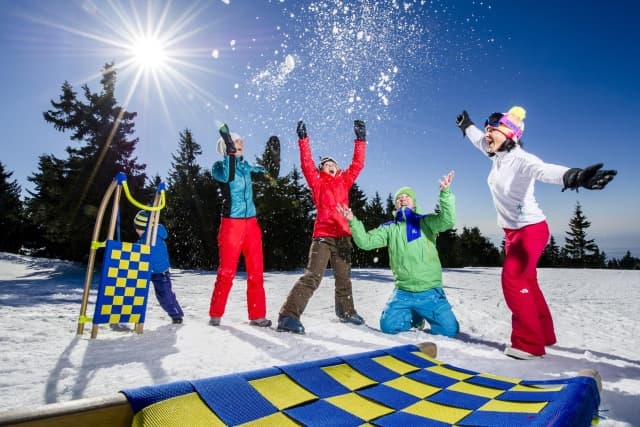 Organise your corporate event in the heart
of the Giant Mountains
With us, you can combine a meeting, conference or teambuilding with
a hike to Sněžka, mountain descent on kick-bikes or a bobsled track near the hotel. What's more, you can expect excellent cuisine.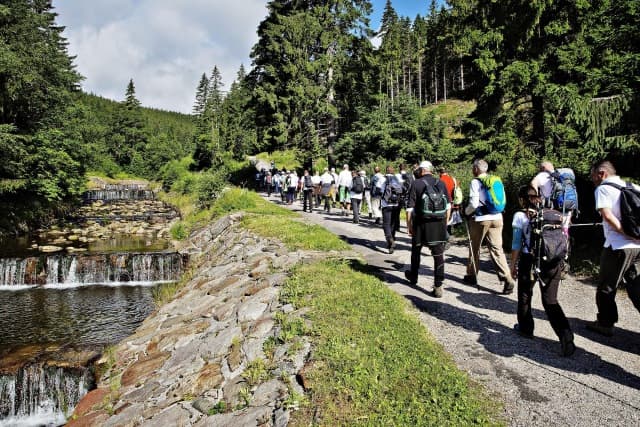 Events from spring to autumn
Why not organise a corporate event with a different view. At 1,603 metres above sea level, you will have the right business perspective.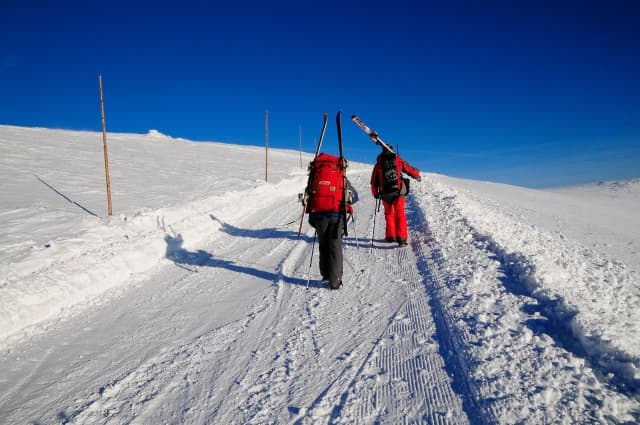 Corporate events
in winter
How would your colleagues like an event that ends with a five-kilometre decent on sleds from Růžová Hora to Velká Úpa?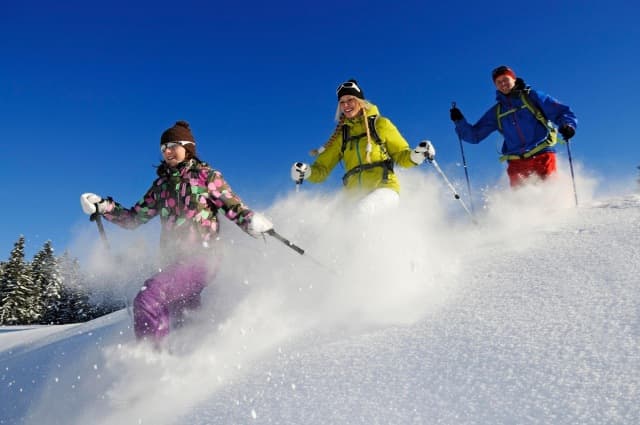 Teambuilding
gallery
See what it's like when, instead of a boring hotel by the highway, you choose a much better destination for teambuilding.
Conference areas with modern equipment
During your conference, we can seat up to 220 guests in the HORIZONT Café & Restaurant or BOHEMIA Restaurant. For smaller events, you can choose from five various hotel lounges - we can comfortably accommodate from 20 to 80 guests.
And your favourite events can be held either at the HAVANA BAR or on the top floor of the hotel at SKY CLUB 18.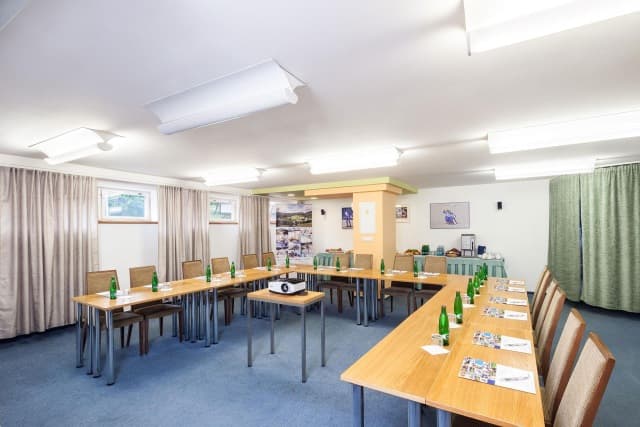 All the services in one place
Modern rooms with a view of Pec pod Sněžkou
Two large halls for up to 220 guests
Five smaller lounges and two bars
Excellent hotel kitchen with in-house pastry shop
Banquets, barbecues, coffee breaks, gala parties...
Special outdoor and teambuilding programs
Coordinator on site throughout your event
Pool, sauna, jacuzzi and gym for free
Technical equipment, free WiFi throughout the hotel
Guarded parking lot next to the hotel
We will always accommodate your needs. We can organise program, even unconventional, with our partners - you need worry about nothing.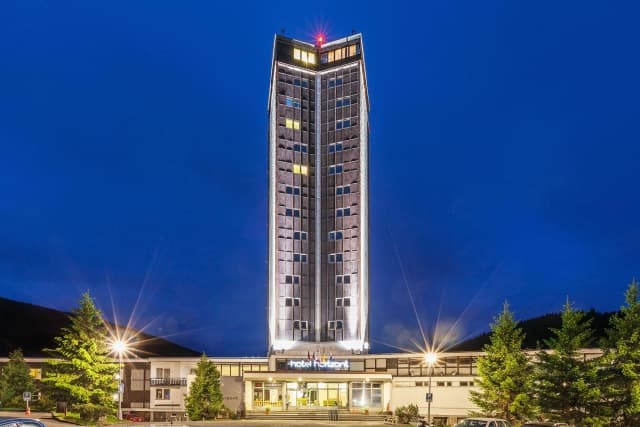 DON'T LIKE WRITING?
Call
Dial +420 499 861 555 – and we will sort everything out.