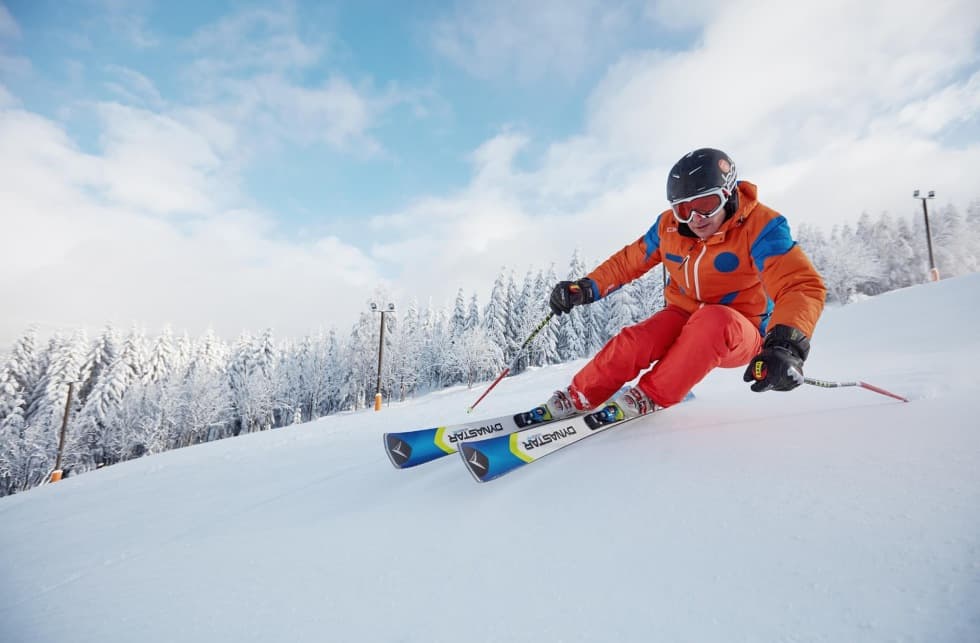 Surprise with a winter event in Pec pod Sněžkou
Competition on team skis for 3 people at a time? Latin American evening with Cuban rums? Five kilometre descent on sleds from Růžová Hora to Velká Úpa? Or the hotel's Sports and Wellness Centre all for yourself?
Choose the corporate event you like most - and we will be happy to make you a non-binding price offer based on the size of your group.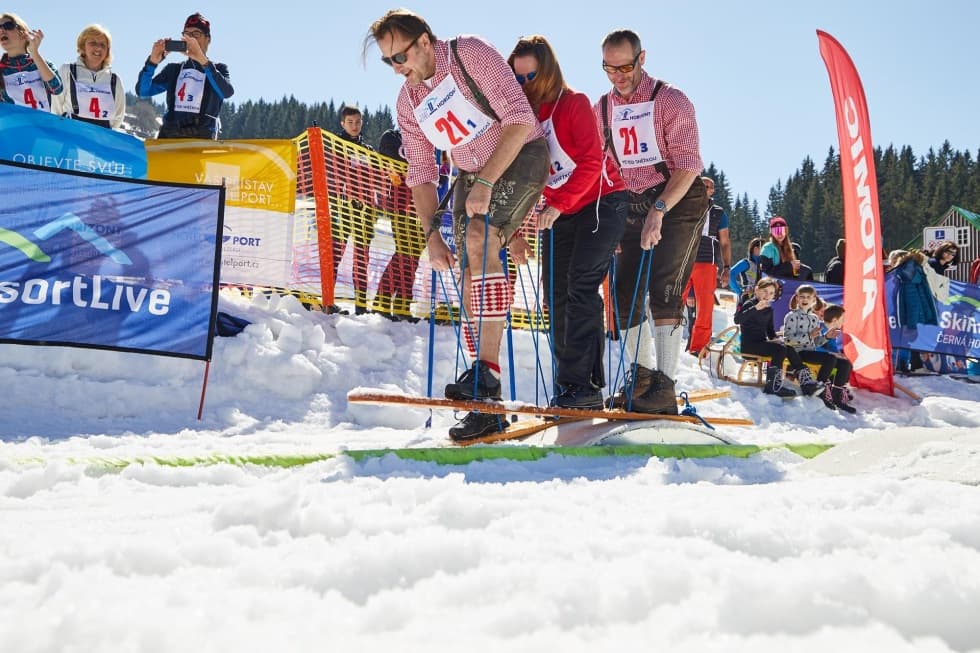 Pec is falling
Are you looking for something special? Enjoy a teambuilding program where three-member teams compete in three activities: descent on snow blades,on treacherous klu-skis and on team skis for 3 people.
We will arrange the slope, timer and course layout for you. We will also arrange catering, party tents, an ice bar, moderator, announcement of winners on the slope or at the hotel... almost anything. Just ask.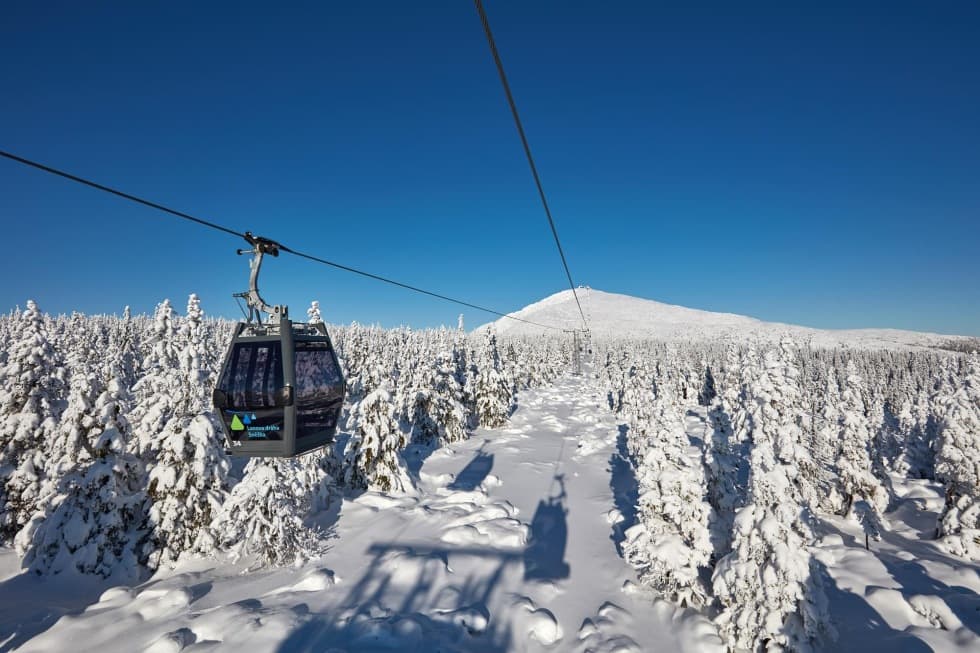 Ze Sněžky na saních
Zažít zimní pohled přímo ze Sněžky a užít si s kolegy 5 kilometrový sjezd na saních? Nemožné? Pro nás ne. Využijte naší nabídku ubytování spojenou s teambuildingovou aktivitou "ze Sněžky na saních".
Organizovaná akce začíná výjezdem kabinkovou lanovkou až na vrchol Sněžky, kde si užijete krásné zimní pohledy u svařeného vína nebo medoviny, a poté zažijete nezapomenutelný adrenalinový sjezd na saních z Růžové hory až do Velké Úpy.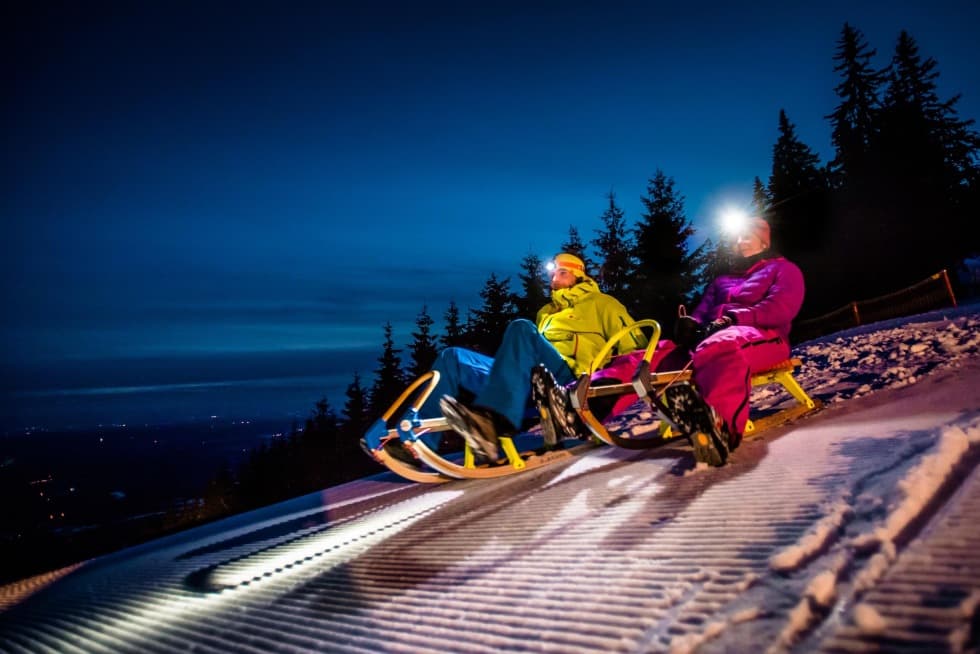 Sáňky, sněžnice, lavinové vyhledávače
Zimní trojkombinace zábavy, naučného programu a procházky po vrcholcích Krkonoš. Jako praví horští záchranáři si vyzkoušíte práci s lavinovými vyhledávači, projdete se zimní krajinou na sněžnicích a akci zakončíte 40 minutovým sjezdem na sáňkách.
Co vy nato? Přijeďte upustit trochu páry.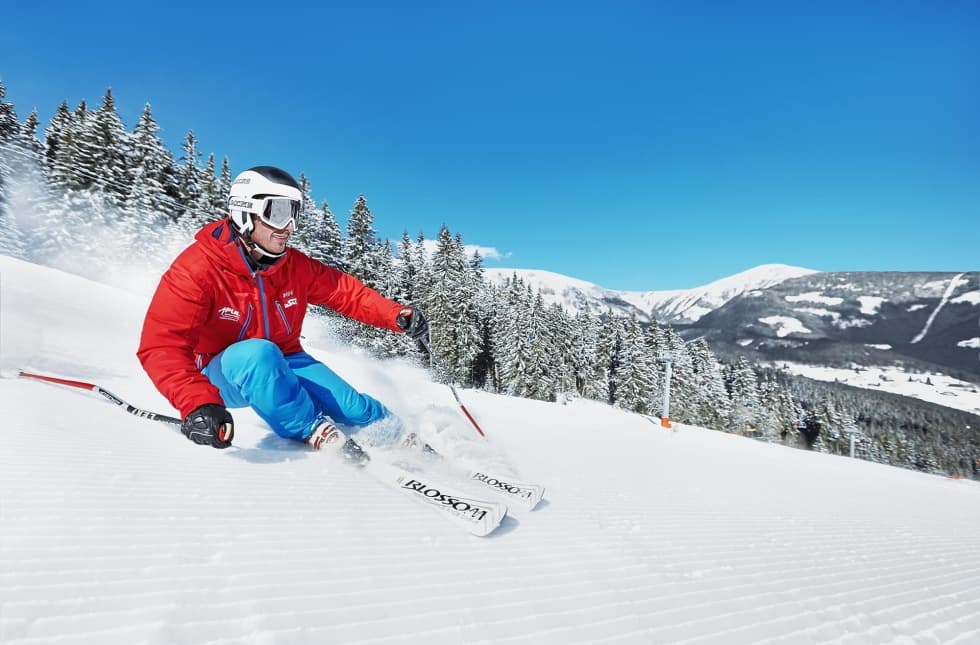 Zimní hry
až pro 450 osob
Kdo by se nechtěl alespoň jeden den cítit jako Ester Ledecká? Ve spolupráci se SkiResortem Černá hora – Pec pro vás zorganizujeme opravdové lyžařské a běžecké závody.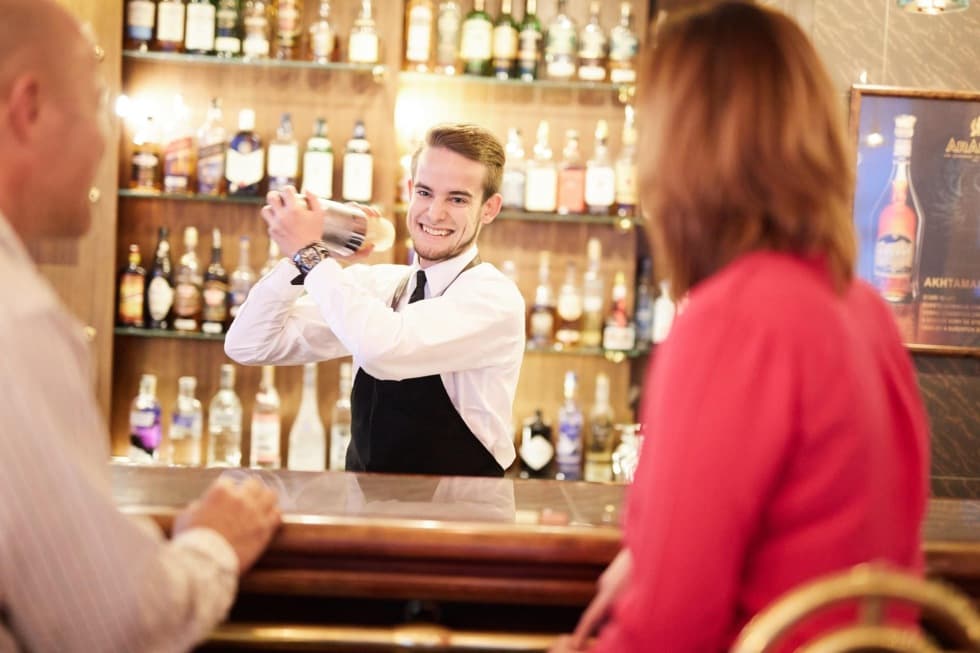 SKY CLUB 18
or HAVANA bar?
Chcete se cítit jako gastronauti v oblacích? V tom případě využijte SKY CLUB 18 v nejvyšším patře hotelu. Nebo večer v Havana baru v latinskoamerickém rytmu, s vůní a chuťí karibského rumu.