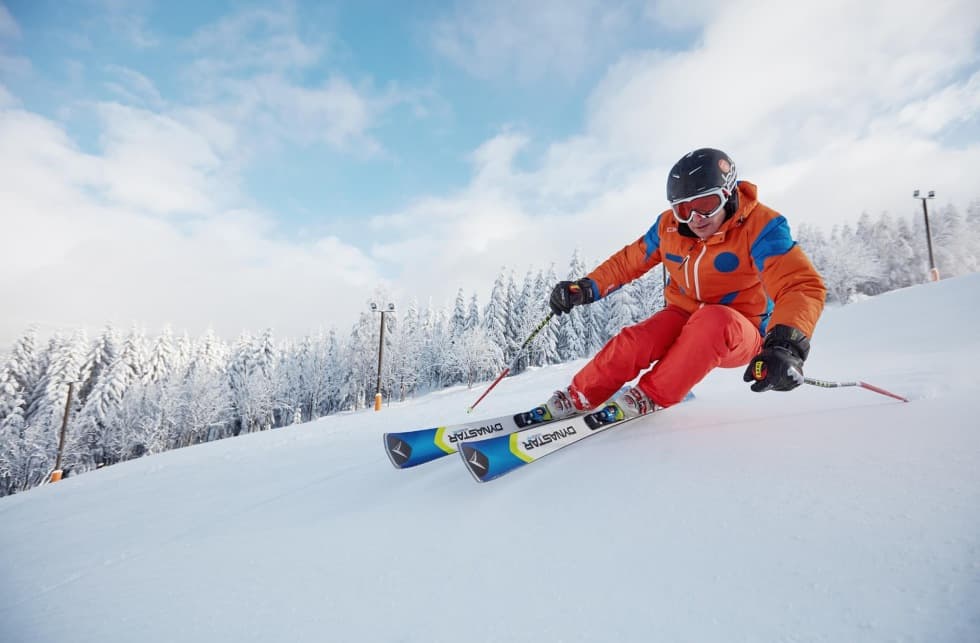 Surprise with a winter event
in Pec pod Sněžkou
Competition on team skis for 3 people at a time? Latin American evening with Cuban rums? Five kilometre descent on sleds from Růžová Hora to Velká Úpa? Or the hotel's Sports and Wellness Centre all for yourself?
Choose the corporate event you like most - and we will be happy to make you a non-binding price offer based on the size of your group.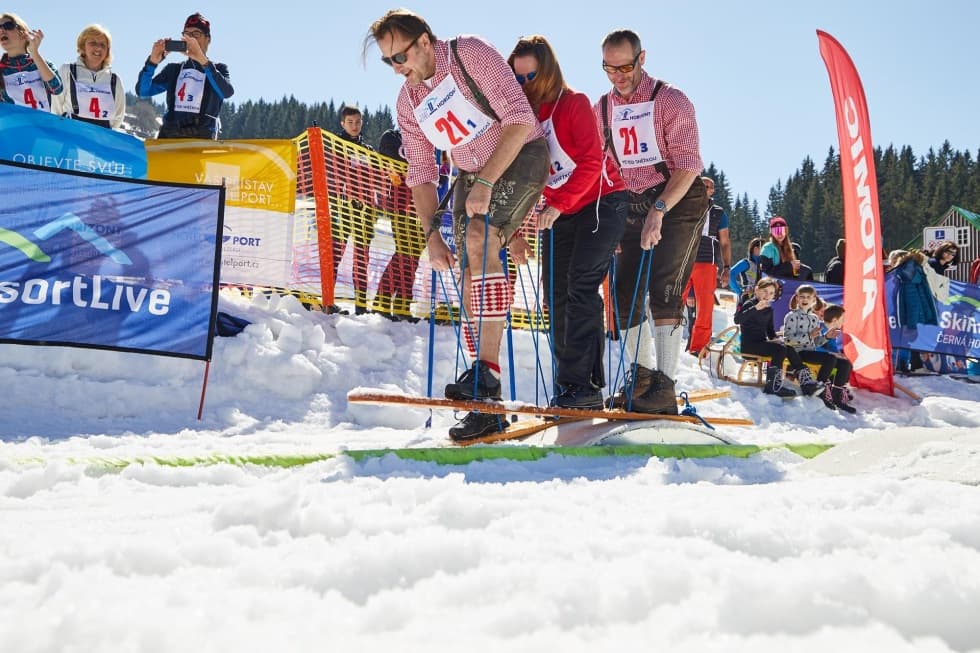 Pec is falling
Are you looking for something special? Enjoy a teambuilding program where three-member teams compete in three activities: descent on snow blades,on treacherous klu-skis and on team skis for 3 people.
We will arrange the slope, timer and course layout for you. We will also arrange catering, party tents, an ice bar, moderator, announcement of winners on the slope or at the hotel... almost anything. Just ask.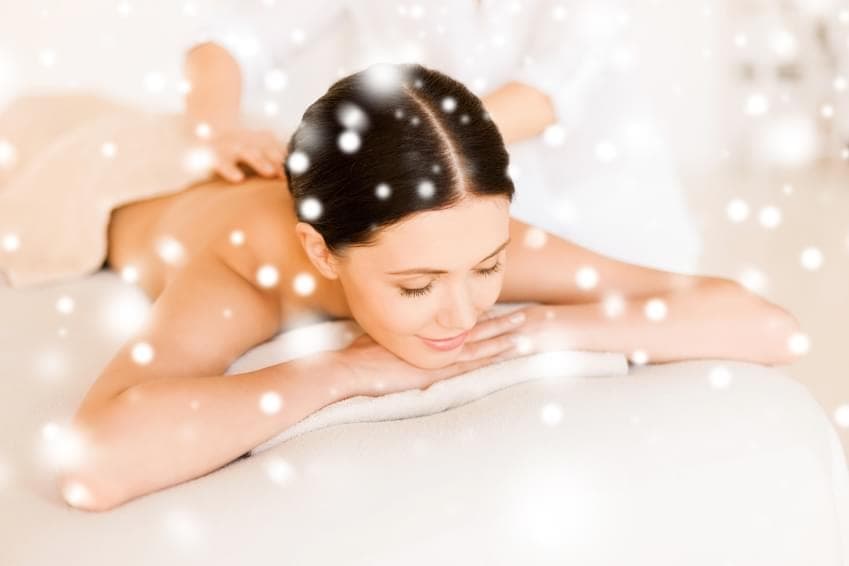 Wellness evening
For at least one day (and night), forget about all the invoices, e-mails and deadlines. Enjoy wellness procedures, great food - and a sweet surprise from our pastry shop when you arrive in your room.
If you have a team of more than 50 people, we will arrange exclusive use of the entire sports and wellness centre for 3 hours: pool, sauna, jacuzzi, gym, squash, ricochet, ninepins... just for you.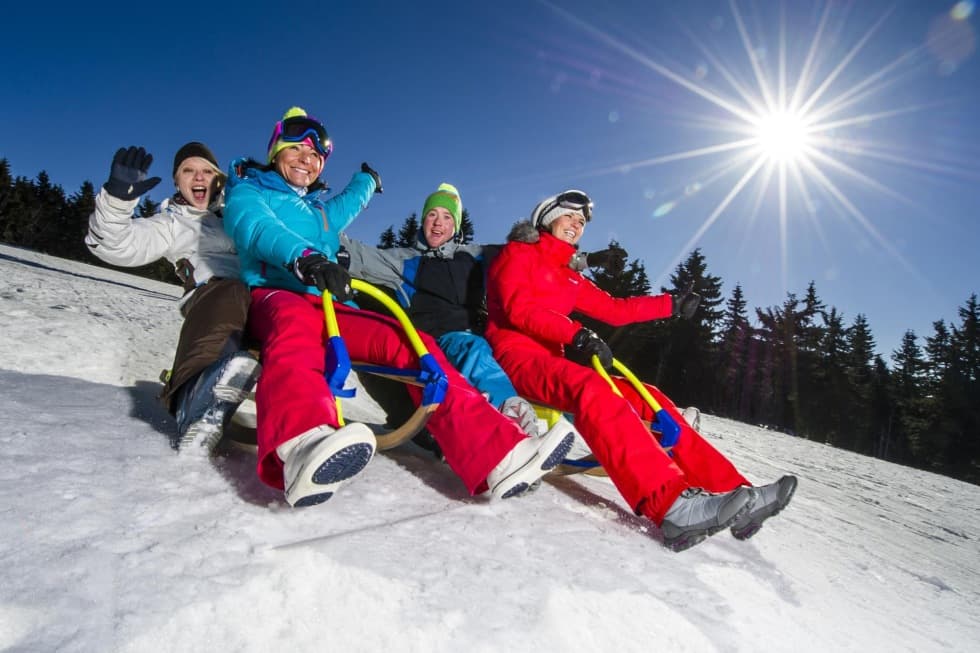 Down Sněžka on sleds
Take the cable car up to Sněžka, see the Giant Mountain ridges, take the lift back down to Růžová Hora... and then experience the 5 km sled ride to Velká Úpa.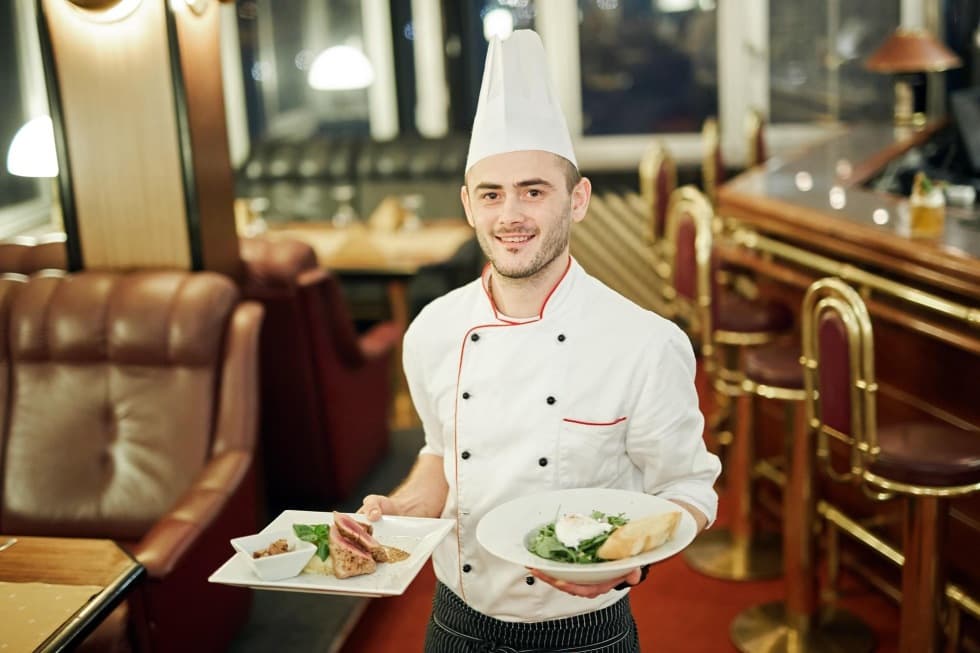 Gourmet experiences
100% gourmet package with a four-course tasting menu paired with selected wines - all served at SKY CLUB 18. With comments from the chef and sommelier.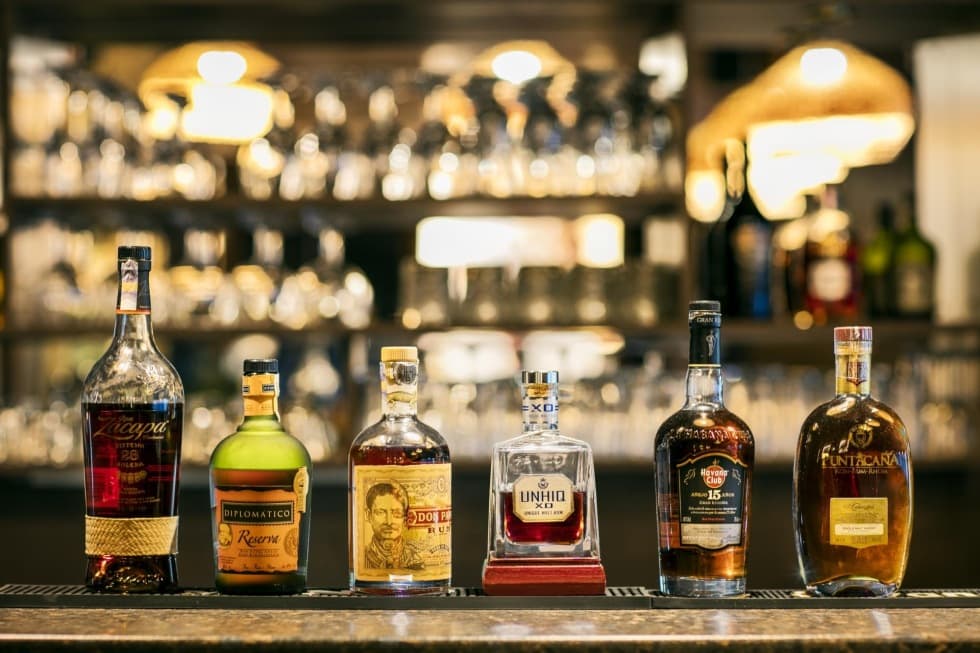 Evening in Havana
For your group of 50 or more people, we suggest teleporting to Cuba - with a dinner and tasting of Caribbean rums in the stylish HAVANA BAR, which you will have to yourselves.