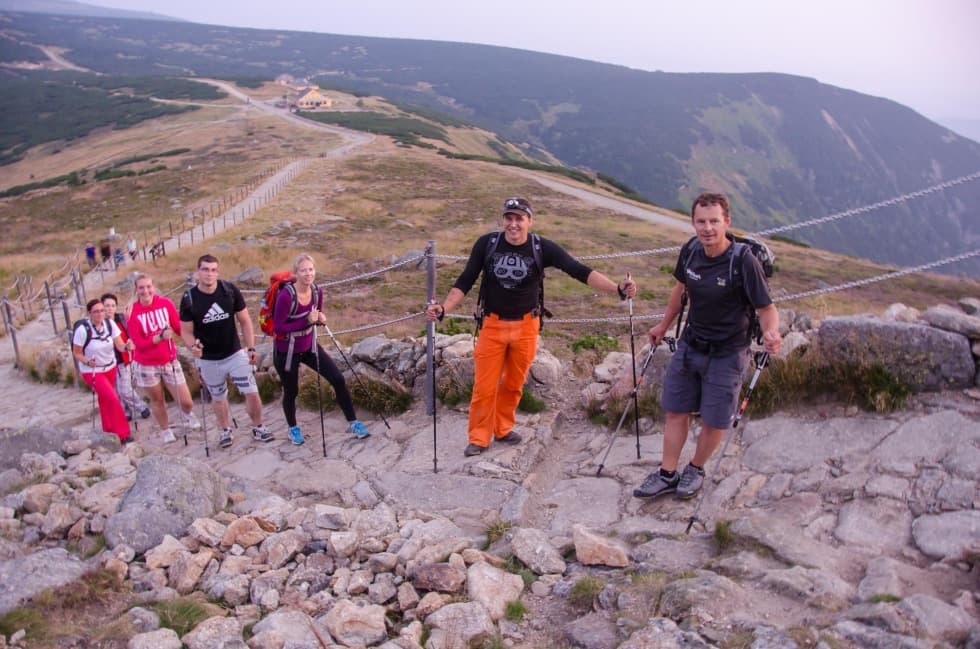 Choose your corporate event from March to October
A trip to 1,603 metres above sea level? An adrenaline-filled mountain descent on all-terrain kick-bikes? Paroháč beer tasting at the highest-located mini-brewery in the Czech Republic? Tasting menu with commentary from a sommelier on the 18th floor of the hotel?
Choose the event you like most - and we will be happy to make you a non-binding price offer based on the size of your group.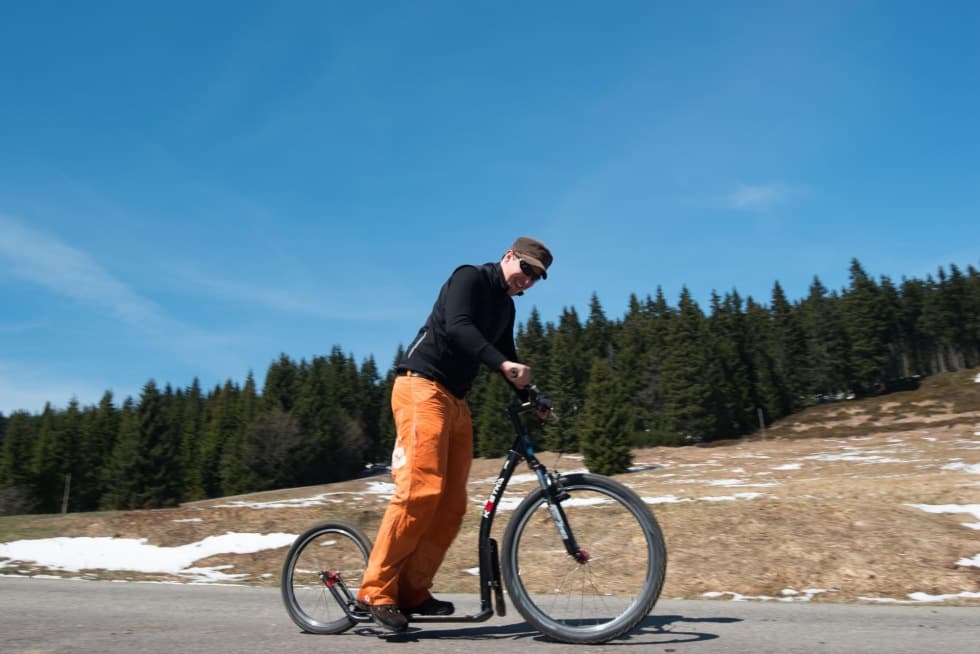 Sněžka, brewery
and kick-bikes
Our hit: the best-selling corporate package with an original combination of three activities: a trip to Sněžka peak, a tour of the "Paroháč" mini-brewery Luční Bouda and a descent on kick-bikes.
Your company will be talking about this event for years to come. After conquering Sněžka and tasting freshly brewed beer, you will descent on all-terrain kick-bikes from Richtrovy boudy huts all the way to Pec.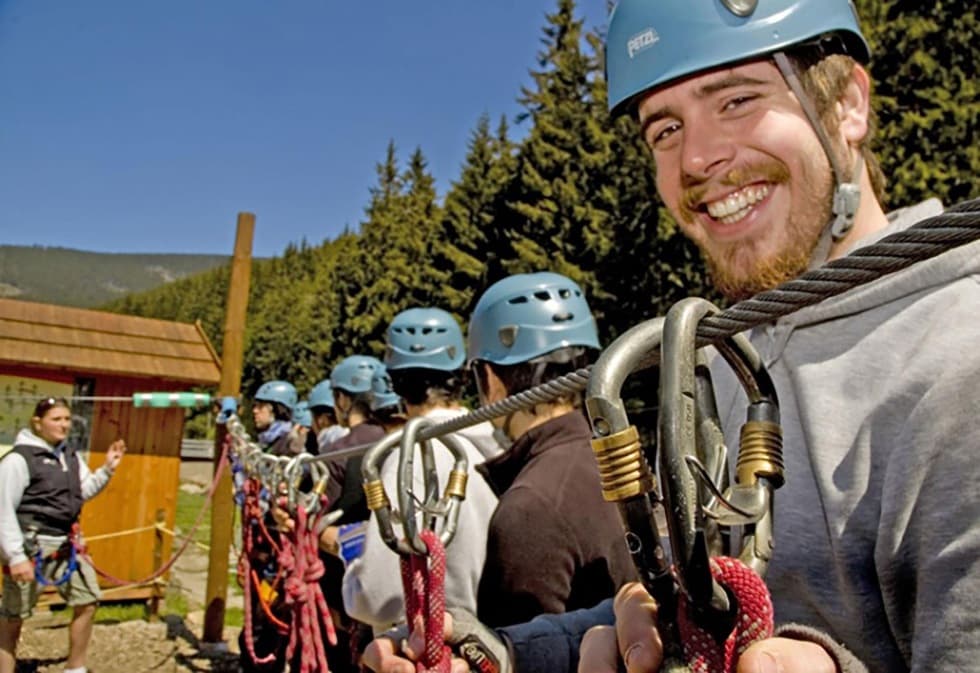 Teambuilding
Sněžka Tour
You will spend two nights in a hotel bed - but the day in the rough terrain of the local mountains. You are in for an unconventional ascent to Sněžka in groups with experienced mountaineering instructors.
You will try real avalanche transceivers. You will perform various tasks: fast orientation in a map, overcoming a dangerous avalanche field, transporting an injured victim, basic first aid procedures, etc.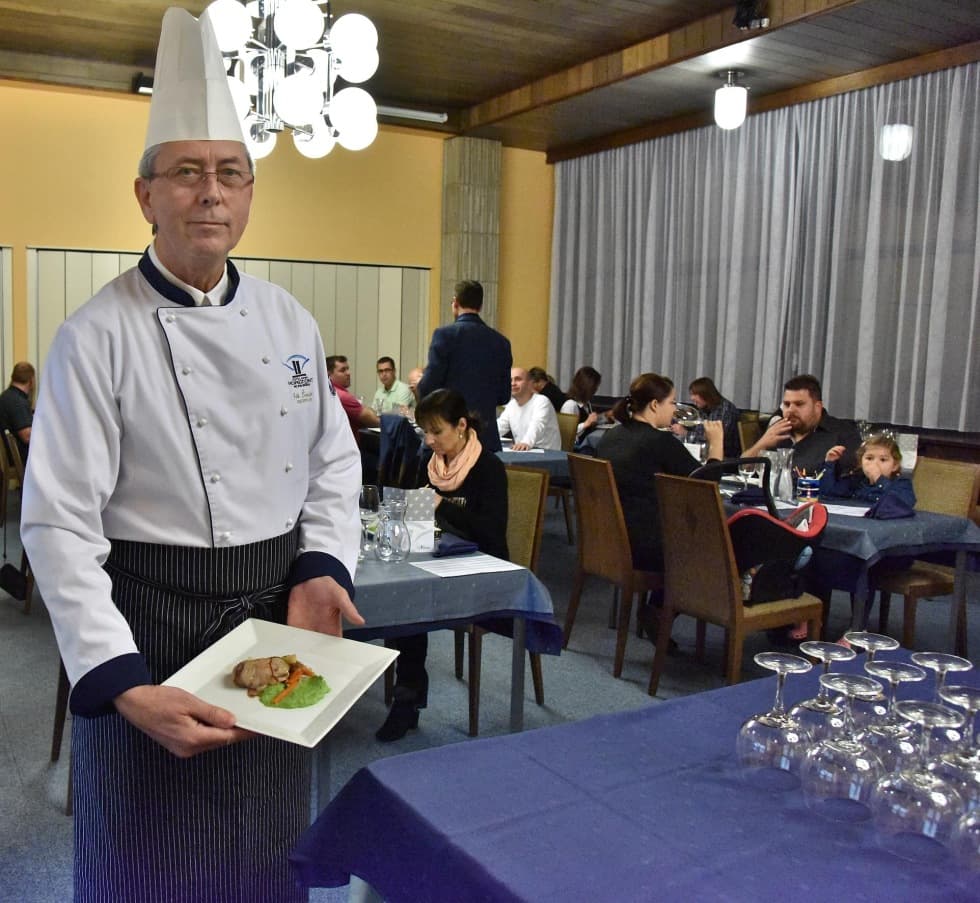 Gourmet experiences
100% gourmet package with a four-course tasting menu paired with selected wines - all served at SKY CLUB 18. With comments from the chef and sommelier.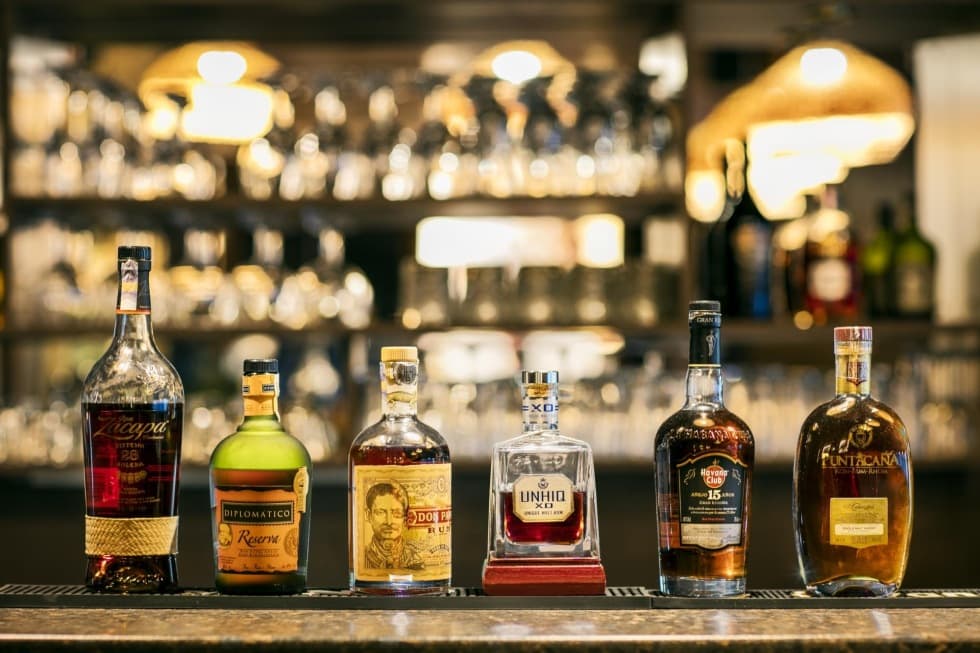 Evening in Havana
For your group of 50 or more people, we suggest teleporting to Cuba - with a dinner and tasting of Caribbean rums in the stylish HAVANA BAR, which you will have to yourselves.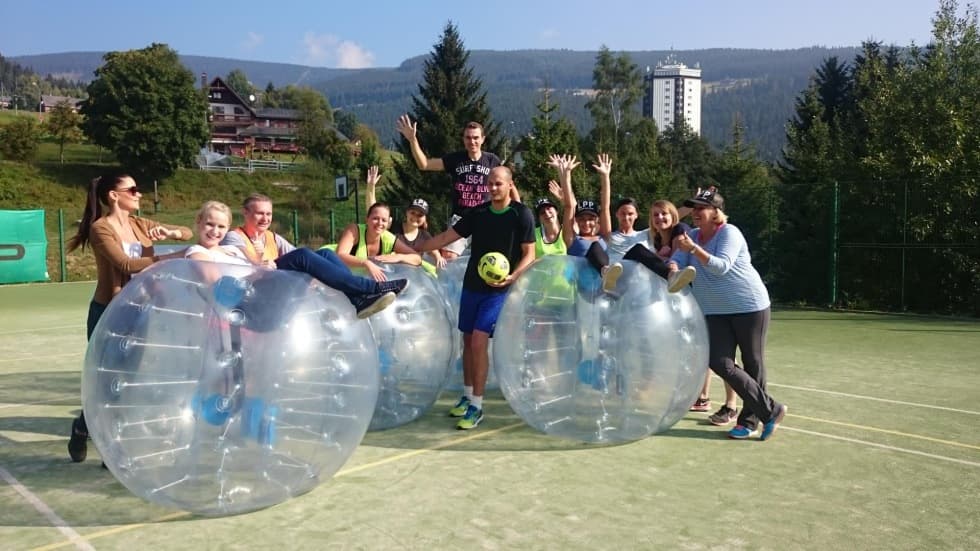 Crazy Bubbles
Do you dream of a rougher game of football or hockey, with no red cards or penalty benches? Great fun for painless discharging of energy. And you get a free trip to Sněžka with a guide.