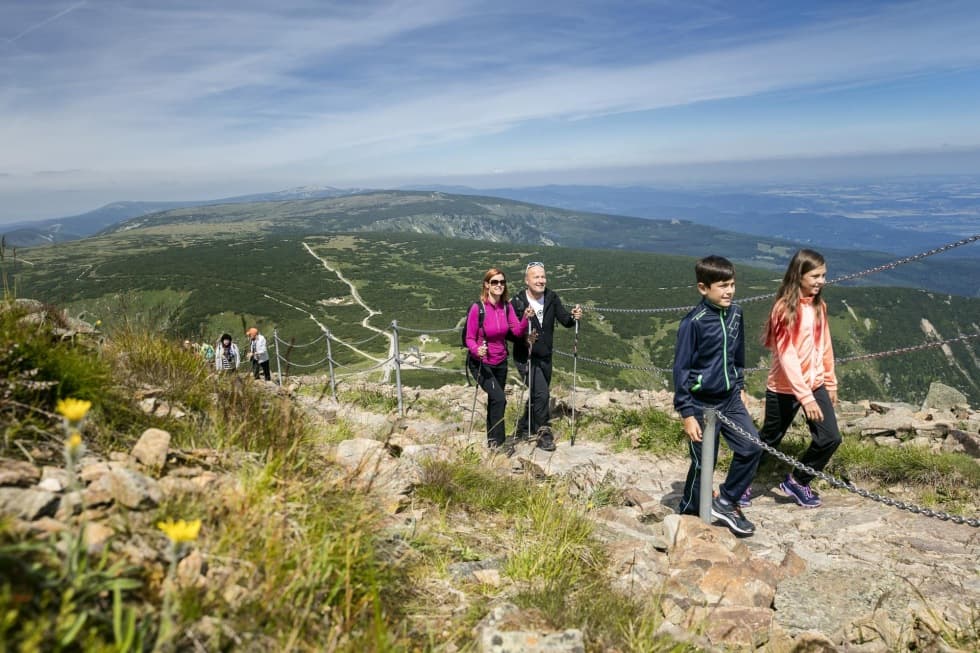 This will be the perfect vacation with the kids
In 2019 we defended our gold BABY FRIENDLY certificate. What does this mean in practice? We are ready for children in every regard.
From food to room furnishings, animators to the kids' corner and program, through to specific ideas for special trips on family vacations.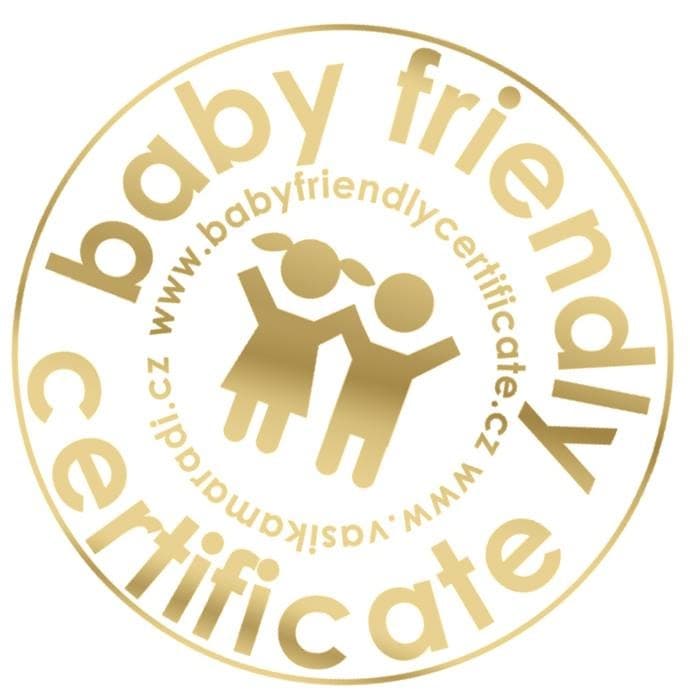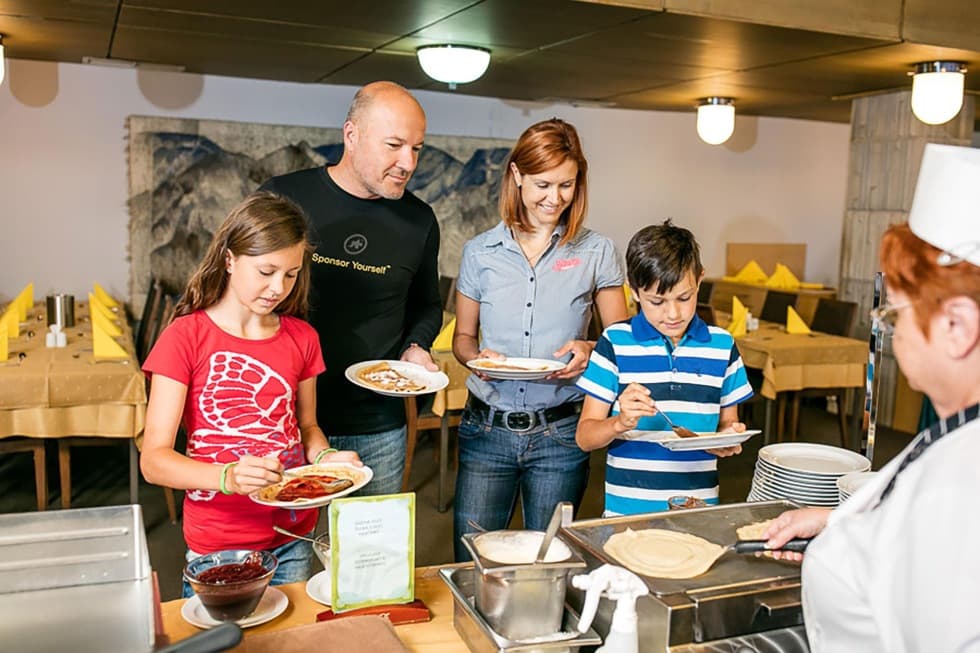 Dining for children
Children have their own menu and high chairs at the restaurant or children's meals at the buffet.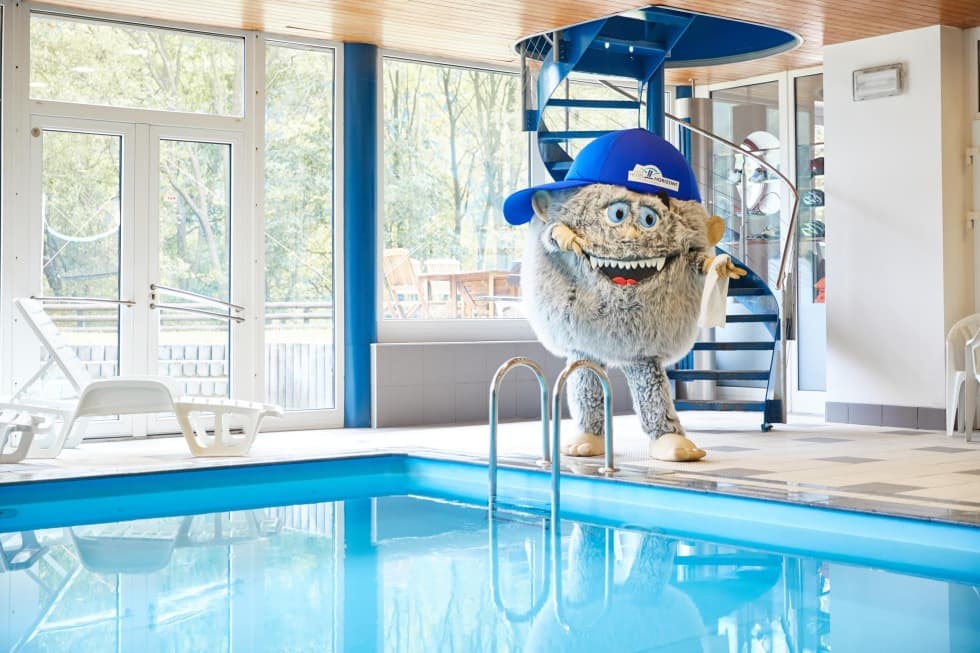 Animation programs
Our animators prepare various events for kids: with help from the hotel mascot PECI.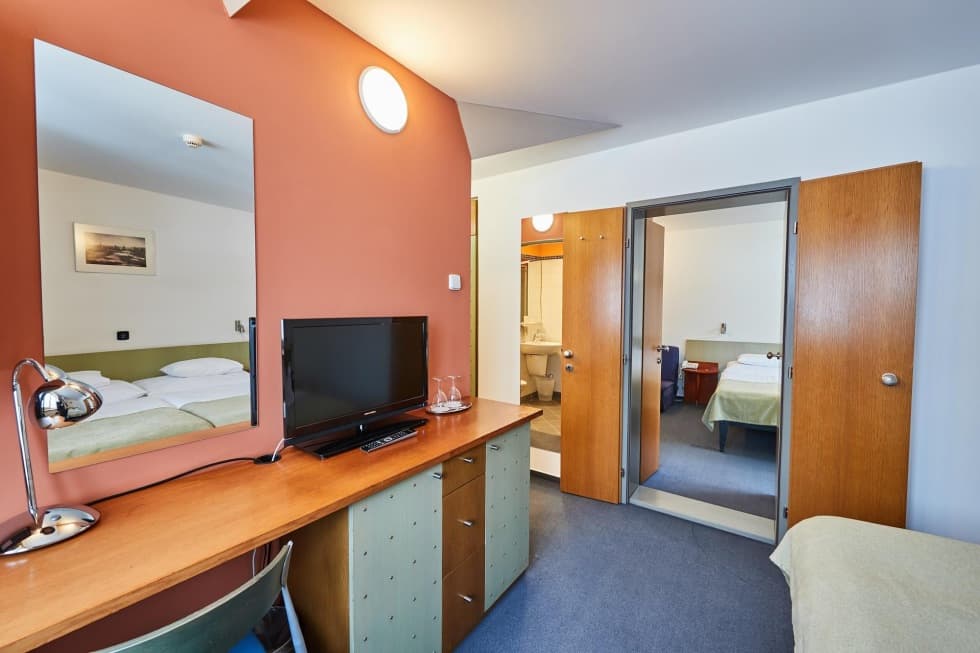 Family room
Do you want to enjoy vacation with the kids while having some privacy? We will connect two double rooms for you to create one shared family double room.
You will have a well-earned place to relax when your kids want to fool around - they will be in the next room.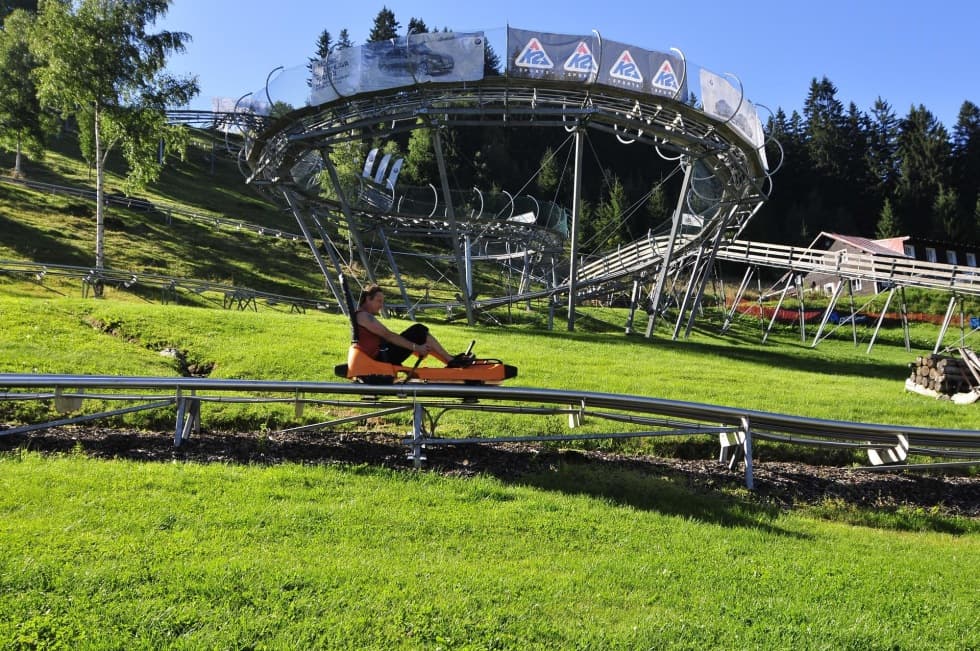 Where to take the kid
Relax Park with bobsled track (200 m)
Monkey Park jungle gym (300 m)
beautiful walk to the Giant Mine (2 km)
Field of Senses in Velká Úpa (3 km)
Krakonoš's Confessional (3 km)
Trampoline and sandbox on the summer terrace
Town playground near the hotel
Children's lift opposite Horizont Hotel