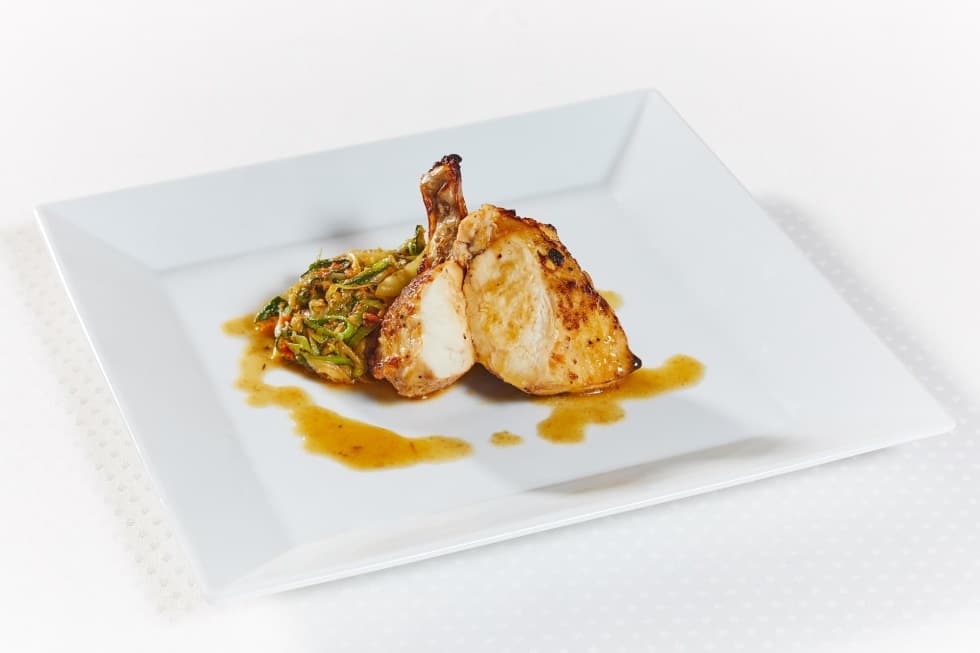 GOURMET CALENDAR 2019– WHAT WE'RE PREPARING...
July + August
In July and August our kitchen is always pervaded by the aroma of apricots. Are you tempted?
September
In September, the surrounding forests offer their greatest gift: mushrooms.
October
Can you smell the scent of wild game? And the aroma of pumpkin soup? It must be October...
November
The epitome of classics: a well-roasted goose with St. Martin's wine
December
Specialties of our chef Jiří Švestka.