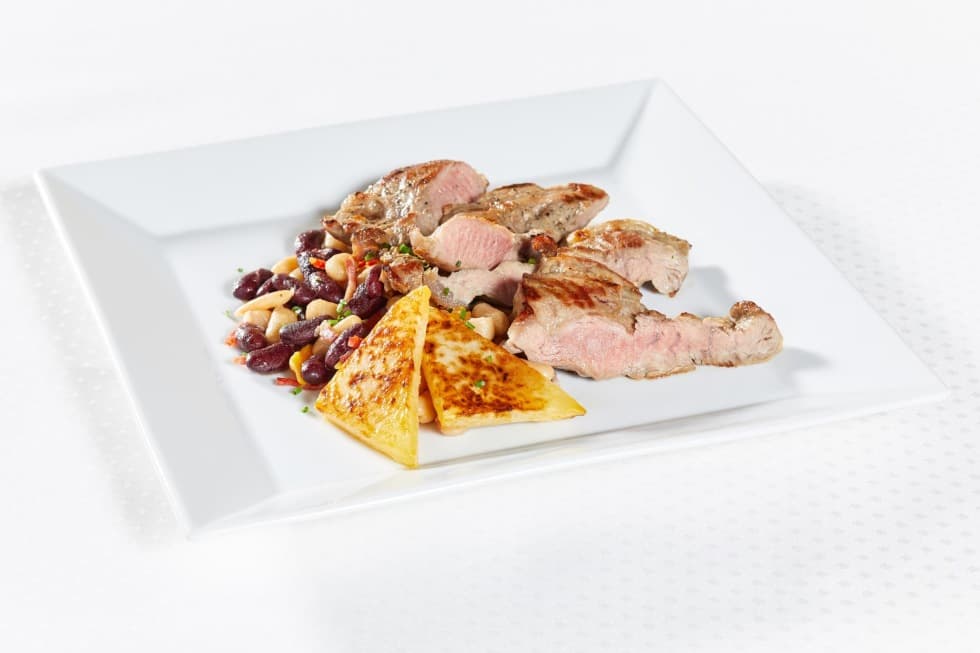 Gourmet Days by the Executive Chef of Horizont Hotel
The highlight of the entire year are the Gourmet Days by the executive chef of Horizont Hotel, Mr Jiří Švestka, who will surprise us with another array of fine dining from his workshop.
The Gourmet Days will take place from 8 to 10 December 2017, with a tasting dinner on 9 December 2017. The individual courses will be commented by executive chef Jiří Švestka in cooperation with Marek Šťastný, director of Chateau Valtice.
Small sample
Delicate cream of roasted garlic with fried bacon croutons
Veal spider steak with bean and swede ragout roasted in clarified butter
Mini orange cake